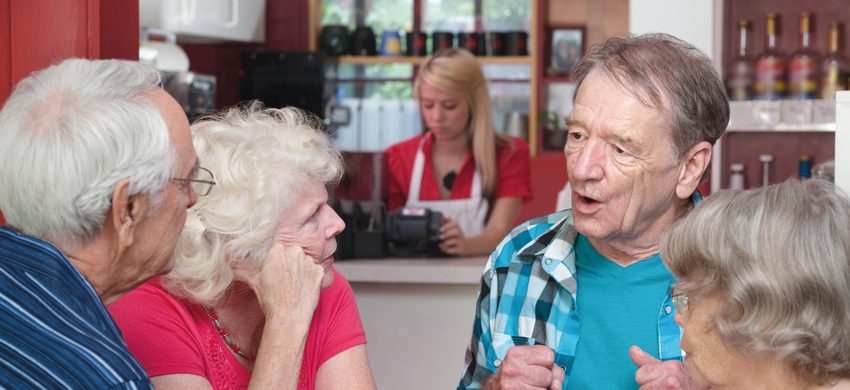 Age UK Sutton - find out all about our latest news and campaigns, keep up to date!
Published on 03 April 2020 03:17 PM

There are many scams that have been bought to our attention - please see the guide below for more information and how...

Published on 28 February 2020 03:51 PM

Help us save free TV for older people For over a million of the oldest people in our country, television is their mai...

Published on 14 January 2020 03:00 PM

Enjoy your life at home with our trusted, affordable help at home service.  We make a real and positive difference to...