Next Steps is a brand-new Employability Programme especially designed for the 'Over 50's' delivered by an experienced Coach.
The Programme includes IT, digital sessions and access to resources to support job searches, applying for jobs and training courses.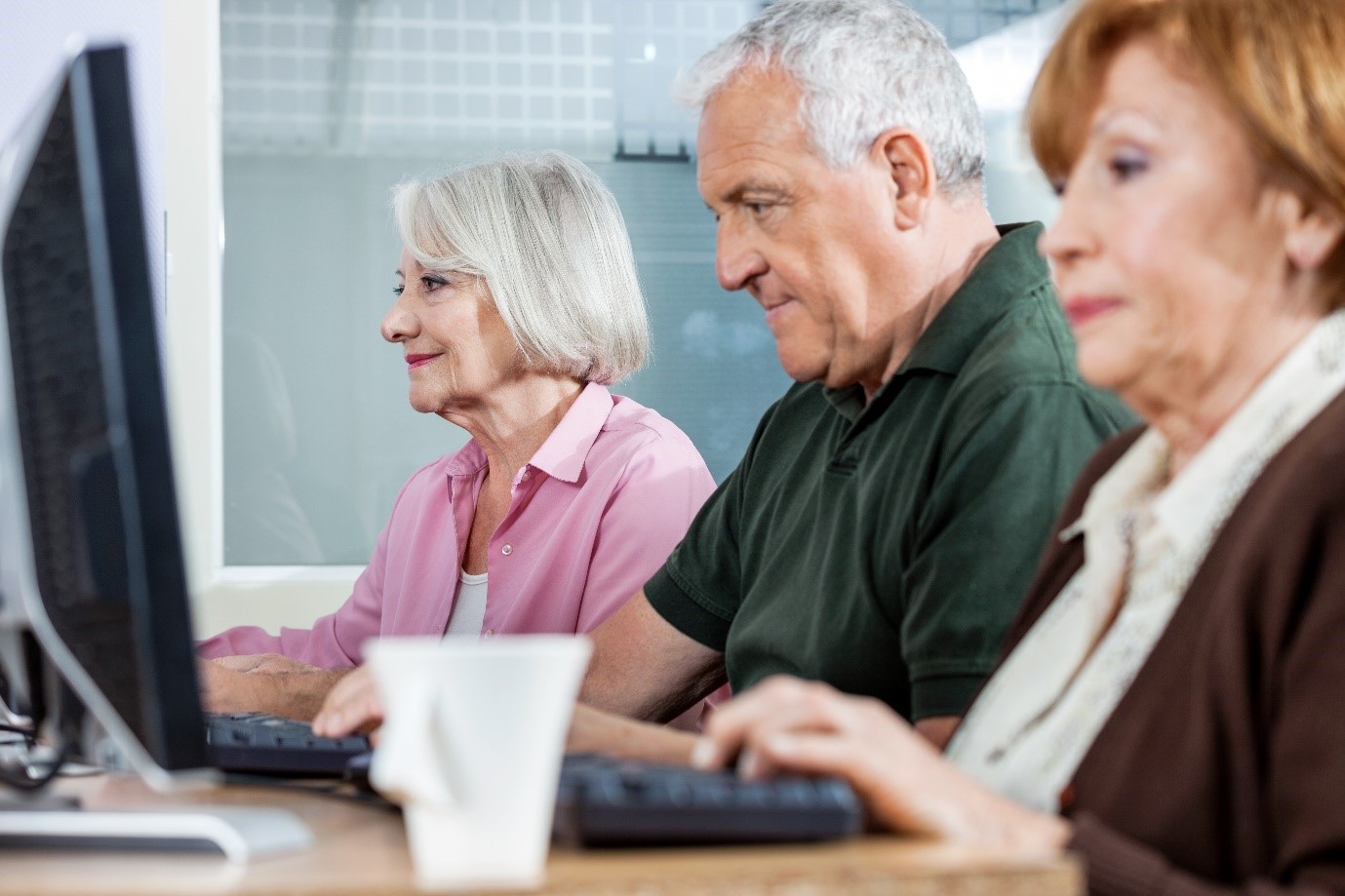 The Programme offers group learning to help you to:
• Set your own job seeking goals and stay motivated
• Build your confidence and resilience
• Better understand your learning styles
• Be able to submit quality applications
• Strengthen your interview skills
This Employability Programme is ideal for anyone over 50, living in Tameside, who is job seeking, recently retired looking for a new full or part time job, or anyone who wants to refresh their job seeking and interview skills. Our Next Steps Programme has been designed to give everyone the best chance to succeed.
The Programme also offers one to one support sessions each week with the Employability Coach.