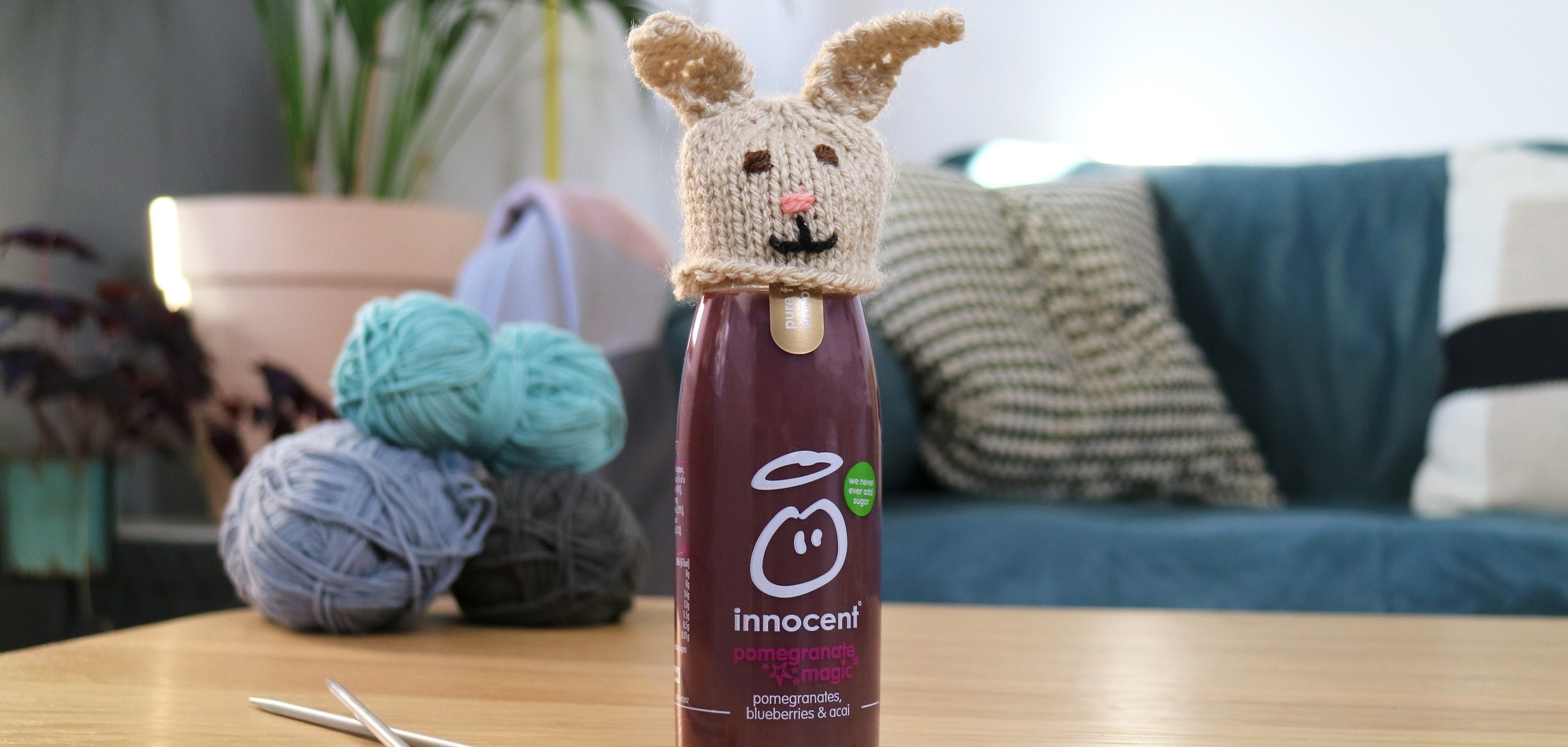 Innocent have been putting little hats on bottles in support of Age UK for 17 years. That's all thanks to heroic volunteers stitching thousands of bobble dazzlers year after year. Hats will be back on bottles at the start of 2022, but you don't need to wait to get started, as we're taking deliveries of your woolly wonders as we speak.
Every hat is important, whether it's as neat as a pin or as homemade as a pasta portrait. Knit one, knit loads - you'll be making a huge difference either way, then drop your hats into your local Age UK – that way all the money your hats raise will go straight to your local centre.
Age UK Teesside can provide printed knitting patterns on request; we can usually provide donated wool and/or knitting needles for those wanting to take part but please call ahead and check we have materials available.
Send your hats to:
Christina Bonner, Age UK Teesside, The TAD Centre, Ormesby Road, Middlesbrough, TS3 7SF
Call 01642 80 55 00 for more information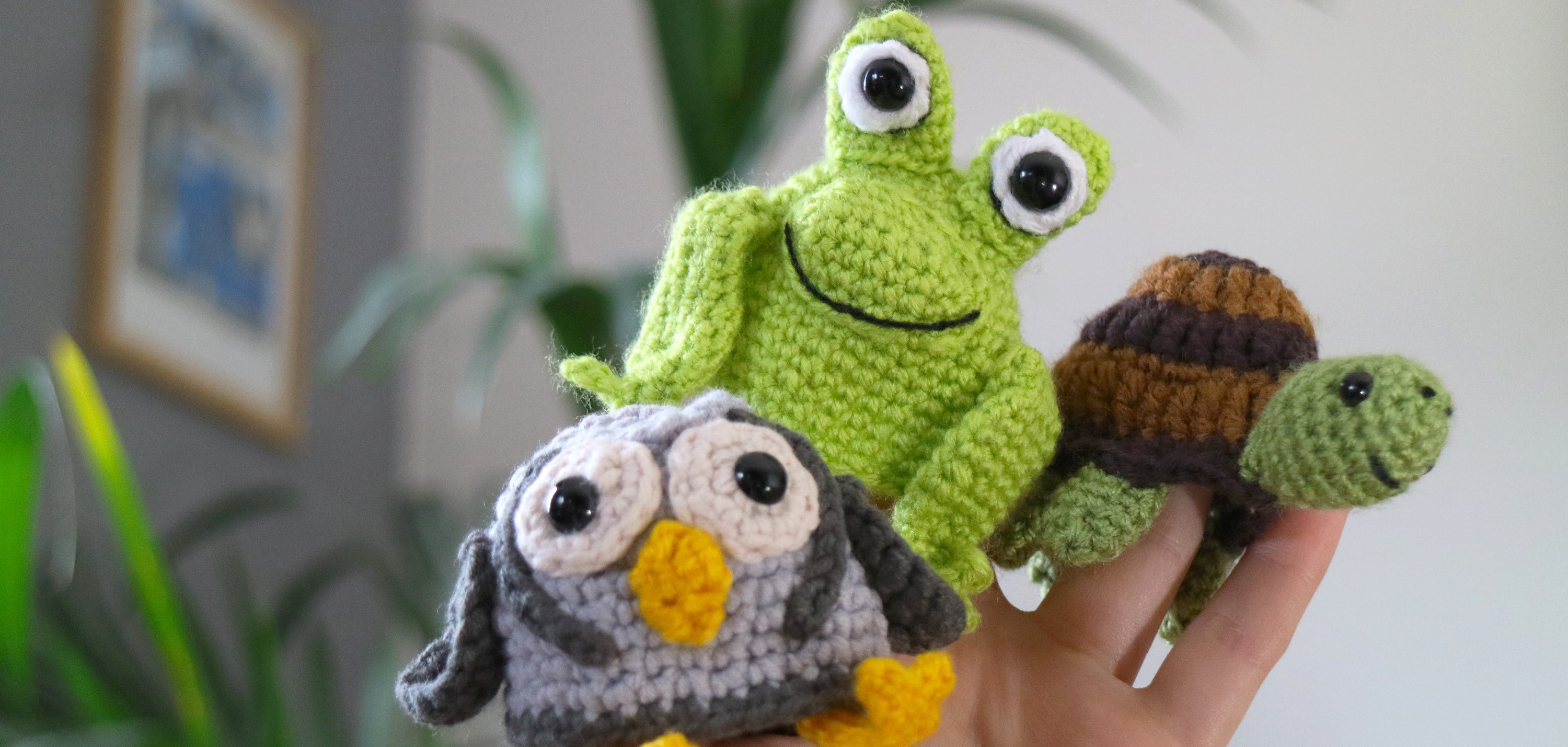 New Patterns for 2021
Beginner Patterns