Age UK Wiltshire volunteers share their experiences:
Alaina is a trustee for Age UK Wiltshire. She also volunteers for our Information & Advice service twice a week. She has been volunteering with us since January 2018 and here's what she has to say: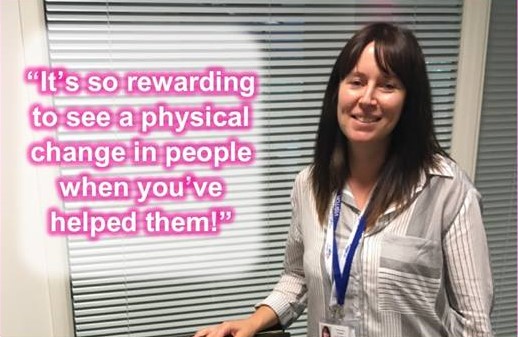 "I've been volunteering with Age UK Wiltshire since January 2018 and have been truly inspired. I started helping out within Business Support and then moved to the Information & Advice team and these guys are truly inspirational. It's so rewarding to see a physical change in people when you've helped them, the relief on their face is unbelievable.
If you've got some spare time, I really do recommend volunteering, it's so meaningful and we really do change people's lives. For me the key thing was to be myself and enjoy the time I spend helping others. Plus if you have a little flexibility that also goes a long way, but most importantly, just being there is totally invaluable."
Craig is a Business Support Reception Volunteer and Telephone Befriender. He has been volunteering with us for about 5 years.
Craig saw a poster in the window about admin volunteering and thought that was the kind of paid job he would like so decided volunteering would be a really good way to get some experience.
"I really like the reception role as it's very varied; on a typical day we'll be meeting and greeting people who come to the office; answering telephone calls or doing some data entry. I also do Telephone Befriending and chat to clients who may be isolated and lonely and who look forward to hearing a human voice.
Volunteering is a rewarding experience as we're making a difference to an older person and helping them to live without worry."
Margaret has been volunteering for Age UK Wiltshire for about 8 years. She has 3 volunteering roles: Telephone Befriending, Home Visiting and Business Support Reception Volunteer.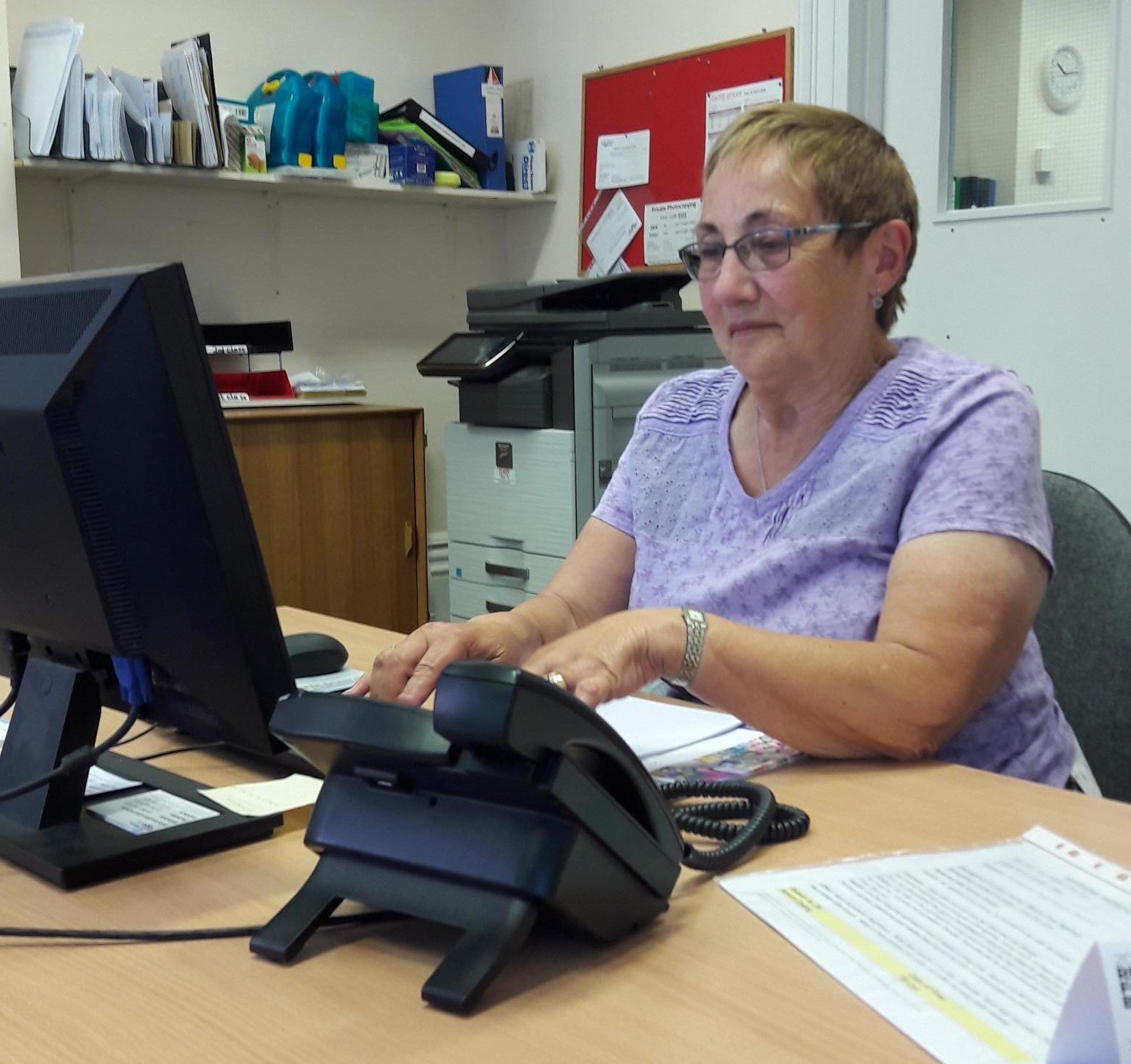 "I used to volunteer for Age UK where I lived previously and when I moved to the area, I wanted to continue.
It's a good way to keep occupied and to meet different people. There's a real 2-way benefit; not only are we helping older people, we are also staying active and independent ourselves.
Plus it gives you a different outlook on life. I enjoy meeting different people, talking to them and finding out their stories. We really are making a difference to isolated people. "
Pam has been volunteering for Age UK Wiltshire as a Business Support Admin Volunteer for about 5 years. Here's what she's got to say: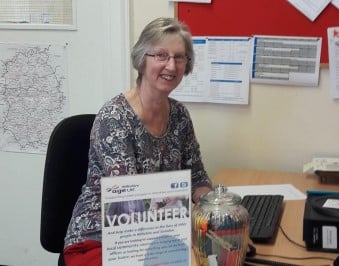 "I started volunteering for Age UK Wiltshire when I moved to the area after I retired because I wanted to give something back to the community. I saw the information about volunteering at an event and thought that my skills were perfectly suited to an admin role.
As a reception volunteer, we get to talk to and meet a lot of our clients and I think it's important to present a friendly face as a smile a day really lifts people. I also get a lot out of volunteering; I've gained friendships with work colleagues and other volunteers – being here is like belonging to a family and as volunteers, we're valued and recognized for our contribution to the organization."
Nicky is one of Age UK Wiltshire's Telephone Befrienders. She's been volunteering with us for about 5 years.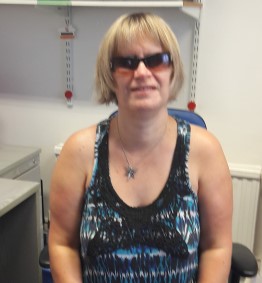 "I've always enjoyed helping people. I really like talking to people and signposting them to other sources of help and support.
Being visually impaired myself, it's hard to get employment and as a single mum, I wanted something for myself to do. I love coming to the office and being part of team. I don't feel like a volunteer, it's very empowering. But also knowing that you can be of comfort to an isolated older person. When you ring people and they say 'I was waiting for your call', you know you are making a difference."