Latest News
Published on 18 February 2020 11:25 AM

Are you under 65? Have you served one day or more in the Armed Forces?

Published on 17 February 2020 02:13 PM

Give it a try! It's good fun and a great way to make friends, meet new people and get fit at the same time.

Published on 14 February 2020 12:00 PM

Our next screening will be the latest version of the Ealing comedy, Whisky Galore.
Age UK Wirral Makes a difference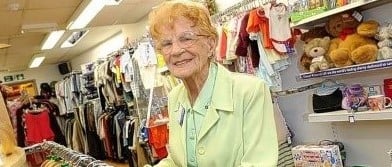 Age UK Wirral has sixteen shops, they are great places to find bargain clothes, books, DVDs, household goods, and even furniture.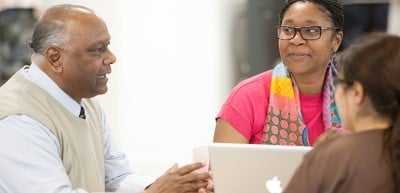 We run lots of activities for people on the Wirral. It's a great way to meet new people have fun, learn new skills or brush up on old ones.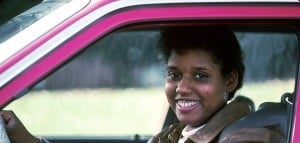 We have a wide range of services for older people on the Wirral.
Information & Advice
Ask Us Wirral is the Information & Advice Service for Wirral residents that is delivered in partnership between Citizens Advice Wirral, Age UK Wirral, Wirral Change and Wirral Mencap. Providing a free, confidential and impartial service to people on the Wirral on social care and wellbeing issues.
Buy Products
Age UK Wirral works with Age UK to offer a range of insurance and other products.
Our Services & Activities
Age UK Wirral runs services and activities from many venues across the Wirral.
Pick-me-up, your handy guide
Read the latest guide to all the services we offer at Age UK Wirral


Age UK Wirral has achieved the Age UK Charity Quality Standard (CQS). The CQS is externally assessed by quality assessement experts, SGS