Helping each other in a crisis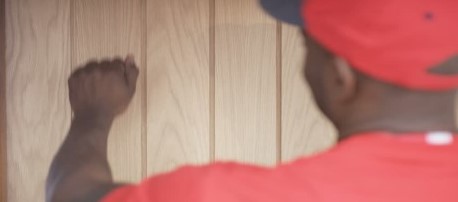 Leaving you home during the current crisis is ill advised, let us help you. Complete this form to request help.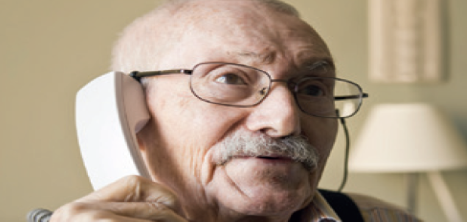 Self-isolation can have a very real impact on you emotional and physical wellbeing. We are here to provide you with support during this difficult time.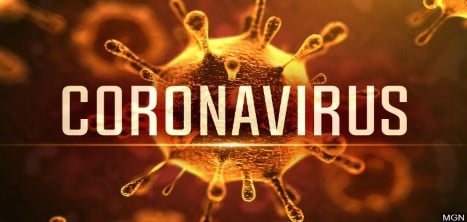 We're looking for volunteers to provide emergency support to older people across Wirral during the coronavirus crisis.
Helping each other in a crisis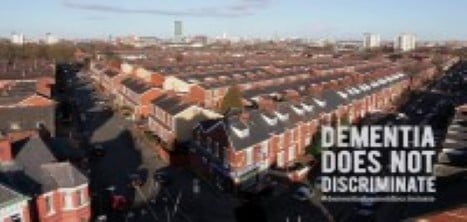 Are you a carer of someone with Dementia, seeking comfort and advice during self-isolation. We can provide information and support to help you.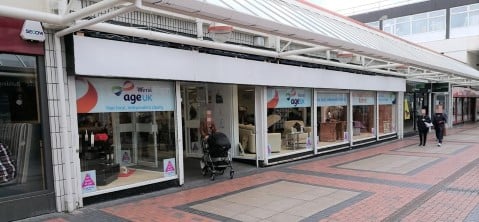 During the coronavirus crisis we are concentrating our efforts to support those most vulnerable. However if you have an enquiry about another matter please get in touch.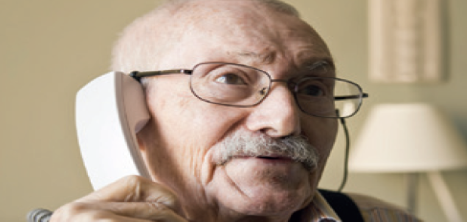 Age UK Wirral have launched a new service that will offer support to people over the age of 18 who have experienced a bereavement during the Covid-19 crisis.
Latest News
Published on 27 March 2020 10:00 AM

As a community, we are facing uncertain times but the raison d'etre of Age UK Wirral remains unchanged

Published on 25 March 2020 09:11 AM

Are you caring for someone with dementia and need support? Please call our dedicated Carers Line.

Published on 24 March 2020 01:53 PM

There are simple things we can do to reduce our risk of catching coronavirus or transmitting it to other people.


Age UK Wirral has achieved the Age UK Charity Quality Standard (CQS). The CQS is externally assessed by quality assessement experts, SGS