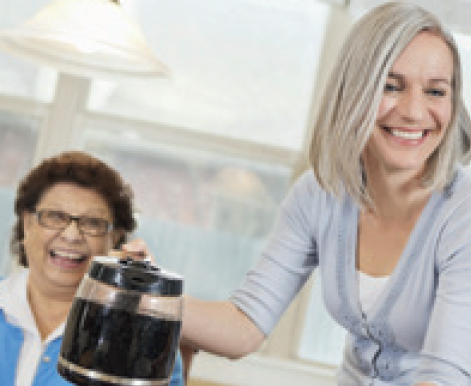 Service continues to run remotely.
The Wirral has a reported 42.000 carers with around 18.000 of these being over 65 years old. Many of these carers will be caring for loved ones who have been diagnosed with dementia and offered little if no support following diagnosis of this condition.
Carer support offers emotional support to both carers and the cared for who need to come to terms with a diagnosis. We introduce clients to carers groups offer information and advice and offer access to other Age UK services including our Admiral Nurse service and legal surgeries.
The Carer Support Service is for carers who care for a loved one who has dementia. We run our Carer Support Service to help take some of the strain with both practical and emotional support. We have significant expertise in supporting the carers of people with dementia.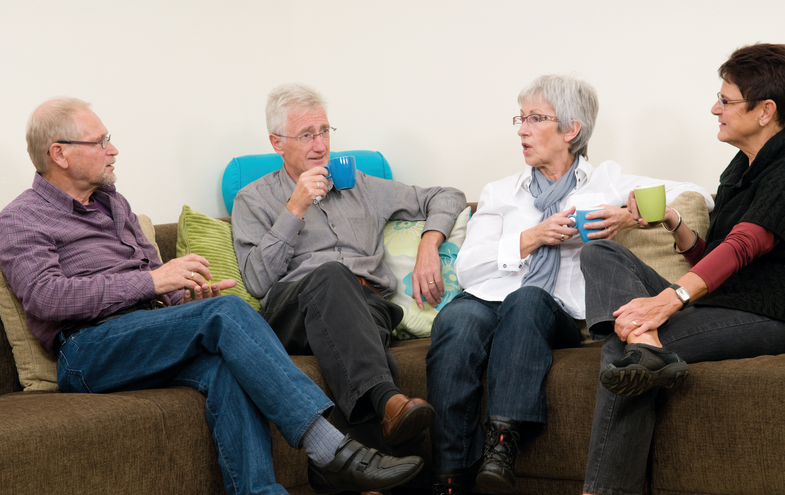 Admiral Nurses
The Dementia Carer Support Service has joined with Admiral Nurses to offer specialist support information and advice to the carers of people living with dementia. We will work in partnership with carers, families and the person living with dementia.
This service will offer psychological support, practical advice and will help carers to develop and improve skills needed when caring for loved ones living with dementia.
We will provide referrals to treatment and support service along with therapeutic, educational and social support carer groupsand we will provide guidance and liaise with other professionals.
Admiral Nurses work in partnership with carers, families and people with dementia.
The services they offer include:
• Provide support to carers, families and individuals with dementia
• Psychological support to help understand and deal with feelings and emotions
• Practical advice
• Helping carers to develop and improve skills in care giving
• Referral to treatment and support services
• Therapeutic, educational and social support carer groups
• Guidance about how appropriate services and sources of support can be accessed in your local area
• Liaison with other professionals and organisations to ensure that families obtain coordinated support
Contact us
For more information, please contact us at the Devonshire Resource Centre on 0151 482 3456 or email lisa.cummings@ageukwirral.org.uk or helenmorris@ageukwirral.org.uk or an@dementiaresourcecommunity.co.uk
Admiral Nurses - referral form
Use this form to enter your referral details