Have you written your Will?

Writing a Will is so important, for you, your loved ones, and for your peace of mind. Leaving everything as you want it ensures that your money, property, and possessions will be distributed as you have wished.
Sometimes its hard to know where to start, we work with a professional Will writer who will guide you through the process making sure everything is exactly how you want it to be.
Dying without a Will can be a very messy and upsetting process for your family, and there are certain government rules that dictate how your estate will be allocated. It is a very lengthy procedure, and your money and possessions may not end up where you would have chosen.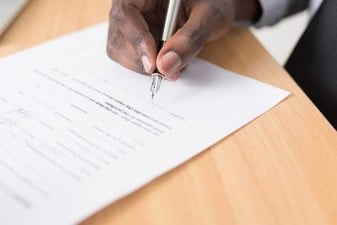 We will guide you through the process with local solicitors Kirwans
We will ensure your affairs are in order, giving you peace of mind
No hidden costs £80 for a single Will & £ 150 for a couple
All fees donated to Age UK Wirral by Kirwans Solicitors to help us provide services to our older community
Monthly appointments arranged by Age UK Wirral
Appointments available On:
Wednesday 26th January 2022
Tuesday 22nd February 2022
Wednesday 23rd March 2022
Contact Us:
Please call 0151 482 3456 to book or email lynnehamilton@ageukwirral.org.uk