Everyone is welcome to come along to one of our Coffee Corners. We meet in relaxed and friendly venues across the Wirral.
It's a great way to meet new people, make friends and enjoy a break from your usual routine.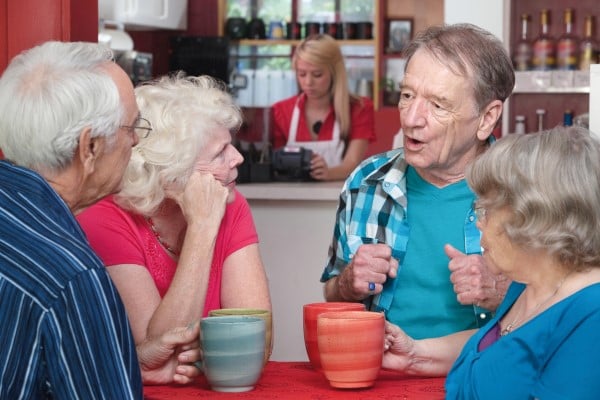 If you would like to join us at any of these venues, please telephone the office on 0151 488 7805 to let us know and check on exact dates in case of any changes.
Area

Date

Where

Time

Contact

West Kirby

1st Tuesday of every month

The Tee Rooms
172 Banks Rd
West Kirby

2.00pm Includes Lunch, tea/coffee and cake

Paul Howard

Bromborough

3rd Wednesday of every month

Bromborough Pub
2 Bromborough Village Rd



12.30pm
Includes lunch

Nandu Ullegaddi

Wallasey

1st Friday of every month

Granville Court Marshlands Rd
Wallasey Village

2.00pm includes lunch, desert and tea/coffee

Kelly Hughes