Our Gadget Buster sessions offer support with using laptops, tablets and phones. People bring their own 'gadget' along and can ask our volunteers questions and learn how to get the most out of their technology.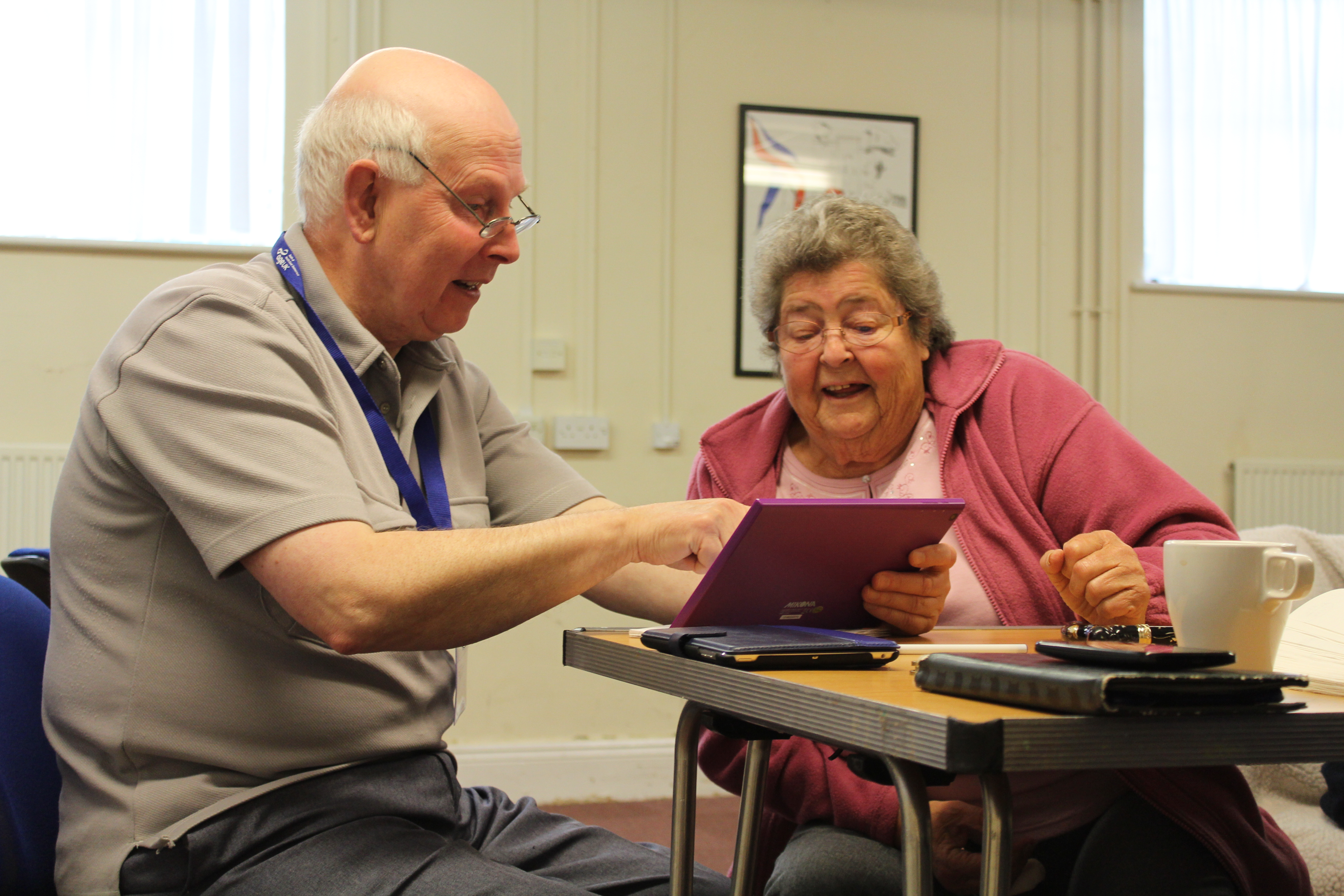 Bath
St Michael's Centre
Every Wednesday, 10am - 12pm
Cost: £3


Chew
Pensford Village Memorial Hall, Publow Lane, Pensford, Bristol, BS39 4HW
Every other Wednesday 9.45am - 11.45am
The dates in 2020 are:
January 8th, 22nd
February 5th , 19th
March 4th , 18th
April 1st ,15th, 29th
May 13th , 27th
June 10th 24th
July 8th , 22nd
Aug 5th , 19th
Sept 2nd, 16th, 30th
Oct 14th , 28th
Nov 11th , 25th
Dec 9th, 23rd
Cost: £3

Timsbury
YMCA by the Coop in North Road, BA2 0JH
Every other Monday: 2.30 - 4.30pm
Cost £3
We offer tea/coffee and the opportunity to get help with any laptop and tablet issues, or you can drop in just to use your gadget while people are on hand to help.
For more information call Age UK 01225 466135