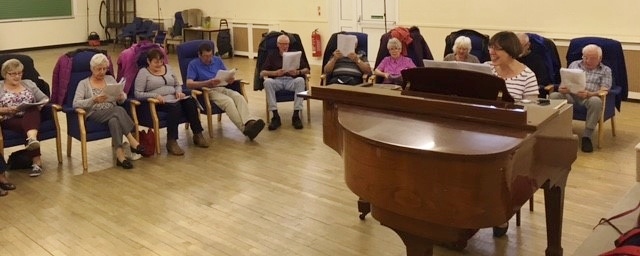 Friendly group for people who love to sing where everyone is made to feel welcome. Singing songs from all the eras and the whole group gets to choose which songs are sung.
The group meets at:
Orchard Hall, Midsomer Norton
Last Tuesday of the month 2.30-4pm.
First meeting of 2019 on January 29.
£3 charge (includes refreshments)
For more information or to book your place, please contact our Active team onactive@ageukbanes.co.uk or 01225 484510.