Service Disruption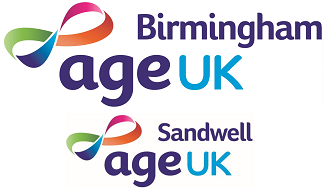 Published on 17 March 2020 04:16 PM
Service Disruption
With the recent announcement from Central Government with regard to COVID-19 ("Coronavirus"), we now need to make a change to the way we deliver some of our services. It's with regret and concern for the safety of our older people that we will pause the delivery of community based accessible activity.
Both the Onneley Centre (Harborne) and the Oscott Centre (Old Oscott) are closed.
Unfortunately we will also have to suspend all face to face information and advice services, which means the closure of our Kings Heath office and the suspension of all outreach services.
Our Information and Advice service will continue over the telephone on 0121 437 0479, and we are getting to calls as fast as we can - please only use this line for the Information and Advice service and not general enquiries.
The Seymour Centre is also remaining open to serve the specialist category of members we have there.
We are currently looking at other ways we can support the older population and would invite anyone interested in volunteering to contact us, so that we can develop our plan based on the number of volunteers available. Please either email for the attention of the Volunteer Manager or call as follows;
For volunteering or other general enquiries please contact us by emailing
info@ageukbirmingham.org.uk
or telephone: 0121 437 0033.
Please keep checking back here as well as our Twitter account and Facebook page (see links below) for further updates.