Volunteer at Birmingham 2022
Published on 13 June 2021 12:00 AM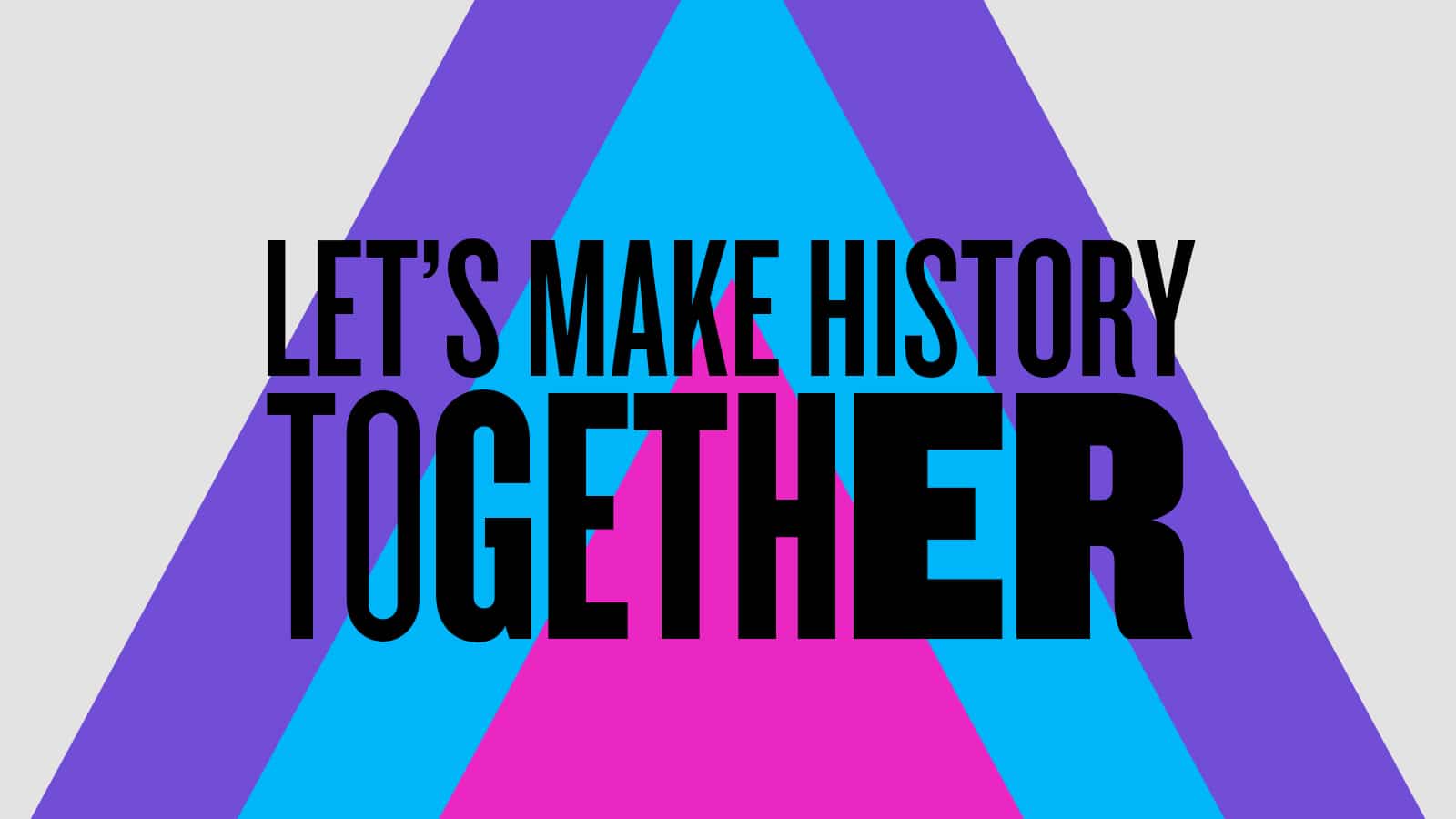 Volunteering at Birmingham 2022 Commonwealth Games
Could you be part of the Commonwealth Collective?
The Birmingham 2022 Commonwealth Games is a West Midlands Celebration with Birmingham at its heart. The venues being used for the Games stretch from Coventry and Royal Leamington Spa in the east to Cannock Chase Forest in the north west of the region.
Commonwealth Games provide a unique opportunity for the city, region, and is about bringing people together and celebrating through sports and culture
Birmingham 2022 are looking for more than 13,000 spirited, dedicated and dynamic volunteers to be the heartbeat of the Commonwealth Games, a community of passionate people coming together to help deliver the biggest sporting and cultural event the West Midlands has ever seen.
Birmingham and the West Midlands is a community of communities, home to more than 180 nationalities. The Commonwealth Collective will represent the vibrancy and diversity of our people at Birmingham 2022, a home Games for every nation.
As part of the Commonwealth Collective, you'll be the public face of Birmingham 2022, the heart and soul of the Games experience for athletes, officials, spectators, and a global audience of more than one billion.
If you'd like to volunteer and get involved, visit Volunteering | Birmingham 2022