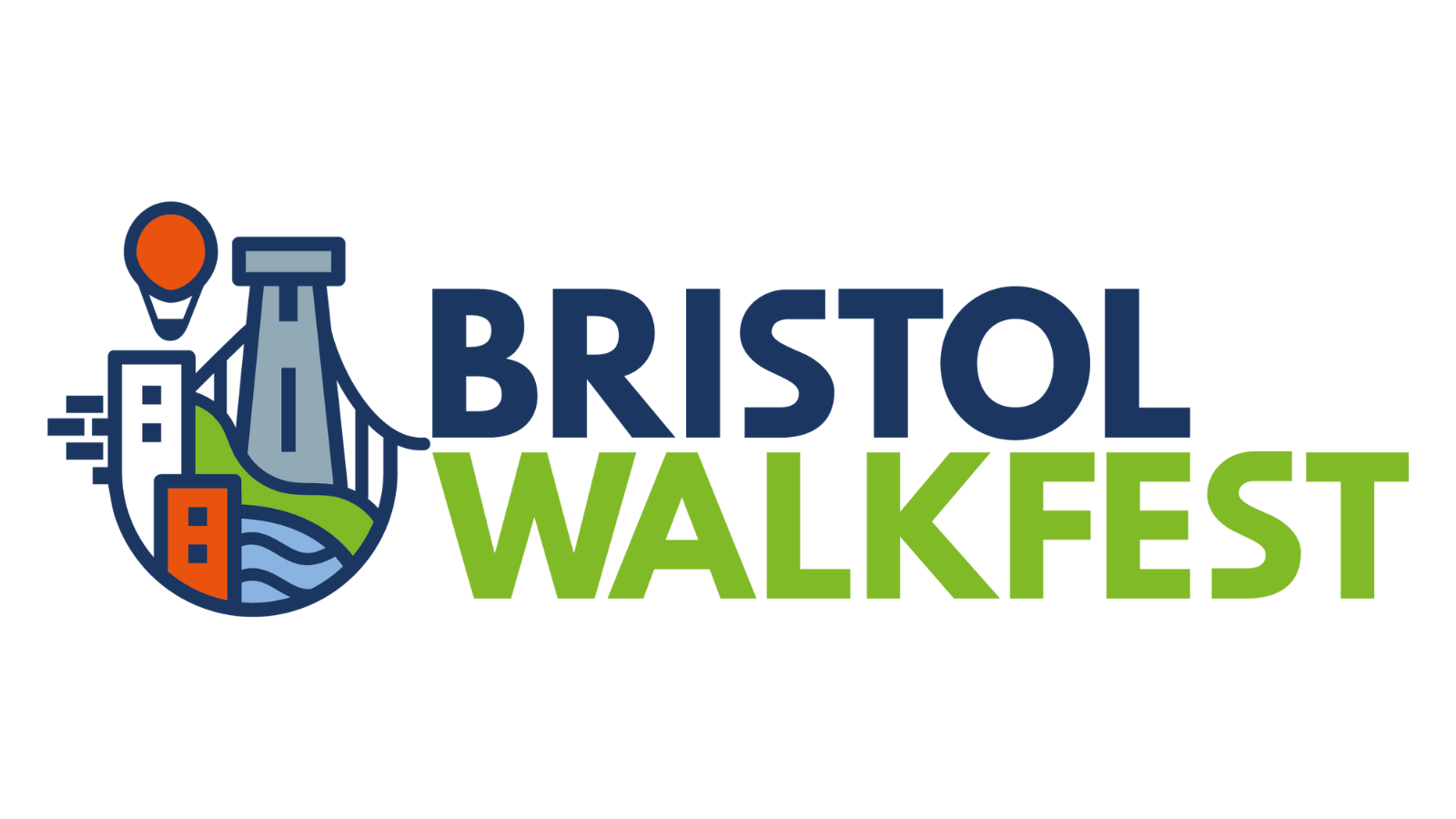 Thanks to everyone who has been a part of Bristol WalkFest 2021!

Bristol Walk Fest adapted its programme of walks for 2021 to make more available online and to download for free via the walking app Go Jauntly, encouraging Bristolians to get out safely with friends and family and reconnect with their city after lockdown and benefit from the improved physical and mental wellbeing that walking brings.
39 walking groups and walking activity providers shared over 100 walks showcasing the Best of Bristol for everyone to enjoy on their own or with others. Bristol City Council marked the occasion with the launch of more than 70 curated Bristol walks on the Go Jauntly app.
BWF delivered eight events in total, six in-person or self-guided walks and two virtual events. The Women who Walk webinar was particularly successful with 68 attendees engaging with Rhiane Fatinikun from Black Girls Hike and Sonia Overall.
The BWF website was completely redesigned for 2021 and received over 23,000 visitors during the month who enjoyed content including the numerous walks, walking kit articles, an introduction to Bristol's Greenground Map and insights into prominent Bristolian's lockdown walks.
The Go Jauntly app was downloaded over 13,000 times in May with 31,303 total walk views for the month for the Travelwest Walks. Total app sessions within Bristol increased by 82% in May, compared to April and active users increased by 98% in the same time period.
Over 60% of those surveyed said that Bristol Walk Fest 2021 has encouraged them to increase the amount they walk.
Festival director Karen Lloyd says: "We are delighted at how well the new Bristol Walk Fest website and the Go Jauntly app were received by the people of Bristol this May. We are really encouraged by Bristol's love for walking and the physical and mental health benefits it brings. We cannot wait for our popular led walks to return and look forward to sharing a full festival lineup for 2022."