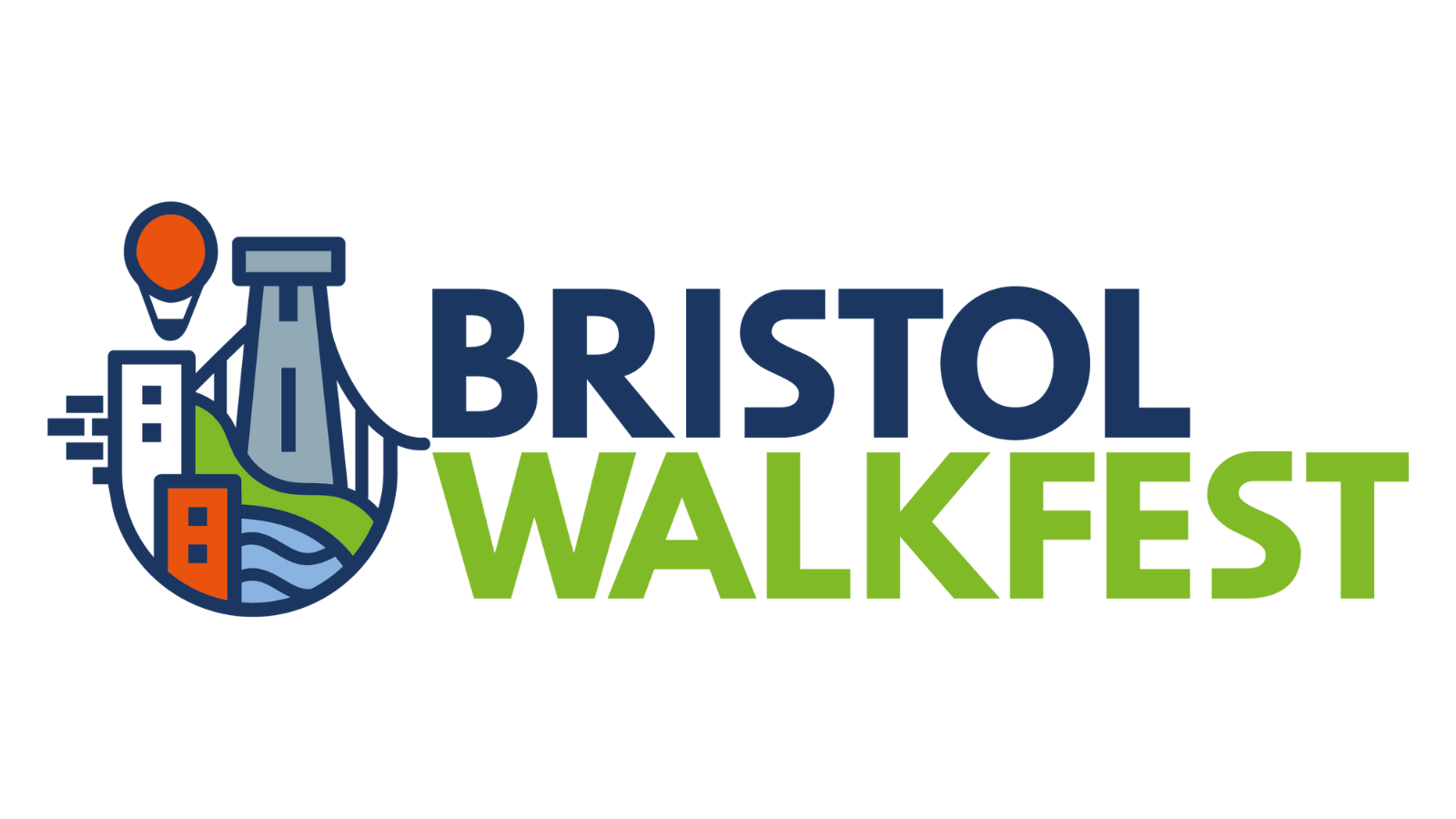 The city's hugely popular, annual walking festival – Bristol Walk Fest is back for 2022!
The month-long celebration of all things walking throughout the city will take place from 1st to 31st May 2022, and we look forward to being able to promote a wealth of in-person walking related events and activities, self-guided walking routes and challenges, and much more throughout the national walking month of May... so watch this space!
We're currently on the look out for contributors (groups and organisations) to get involved in this fantastic opportunity to showcase the brilliant walking based opportunities and groups in Bristol through in-person events and activities held throughout May.
Events and activities can cover a wide range including walks, tours, talks, workshops, family events and taster sessions and can be around the themes of art, education, food, sport, history, architecture, wildlife and nature, or anything else a walk could cover!
To find out more please email info@bristolwalkfest.co.uk