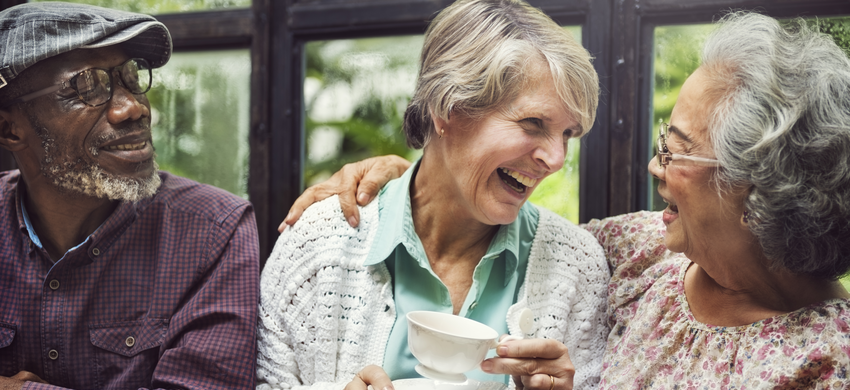 Coronavirus Update
Following government advice, Age UK Bristol has suspended all face-to-face appointments and services and are operating over the phone only. We have set up a new Support Hub phone line for older people and their families to cope with the impact of coronavirus [COVID-19] in Bristol. Please visit our Support Hub page for further information.
About Friends Ageing Better
Friends Ageing Better is a community of older people who share what is happening in the city while building relationships with like-minded people who live locally.
How do I become a member?
Become a member of FAB - it's free! You will be invited to local events, including catch-up cafes and be eligible for discounts from businesses and get invites to special events.
Fill in the form below to become a member. Please make sure to include your full postal address so that we can send you your FAB Membership Card through the post.
Useful information for members
Are you on Facebook?

So are we! You can join our Facebook Group 'Friends Ageing Better – FAB Bristol' to find and share information about FAB Cafés, events and activities happening in Bristol.
For more information about Friends Ageing Better, you can contact Clare Mitchell or Silvia Jimenez Cruz on 0117 440 4301 or by email fab@ageukbristol.org.uk. Please note, between us, we work Monday to Thursday.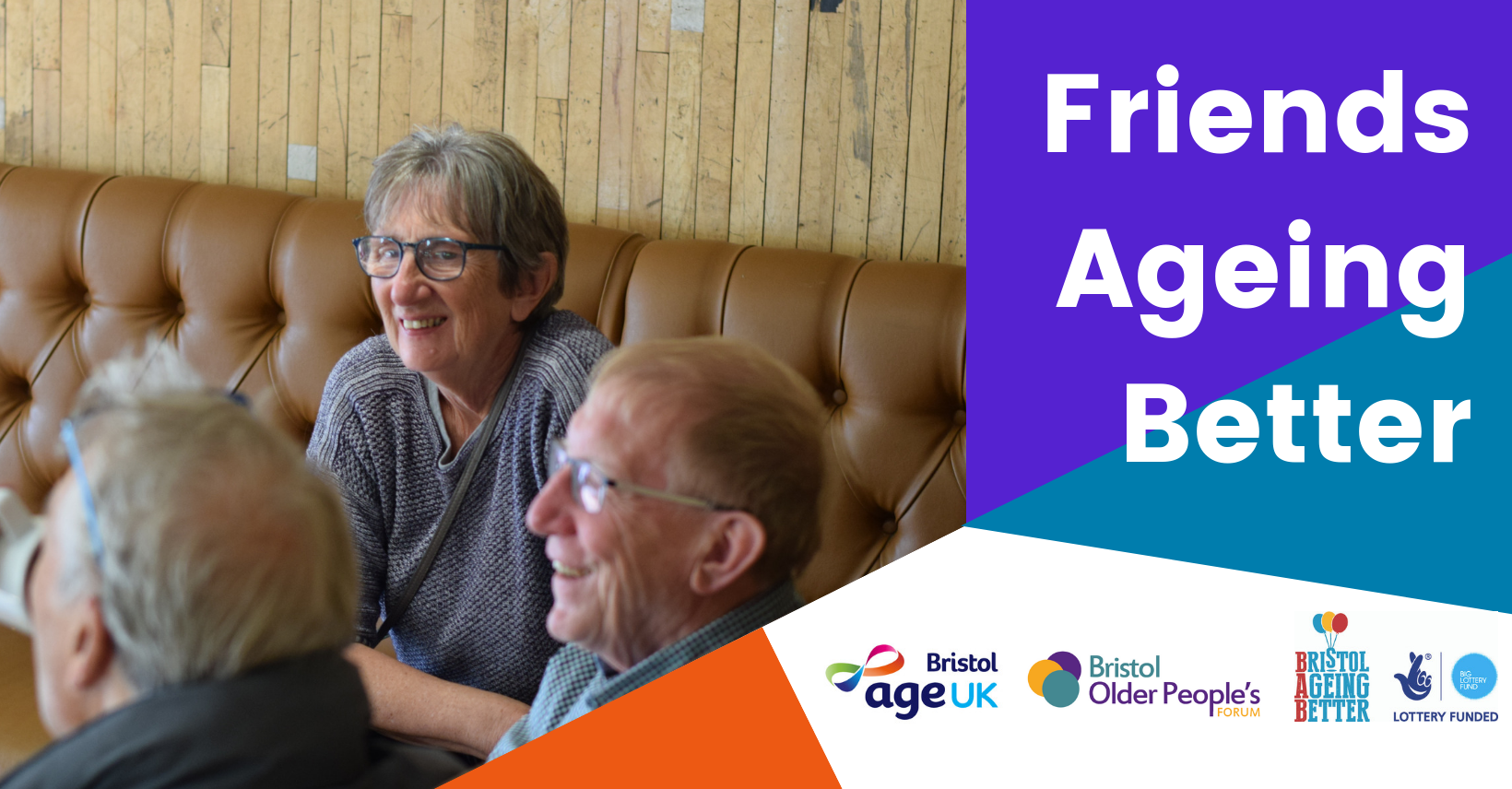 This project is funded by Bristol Ageing Better and delivered in partnership with Bristol Older People's Forum.