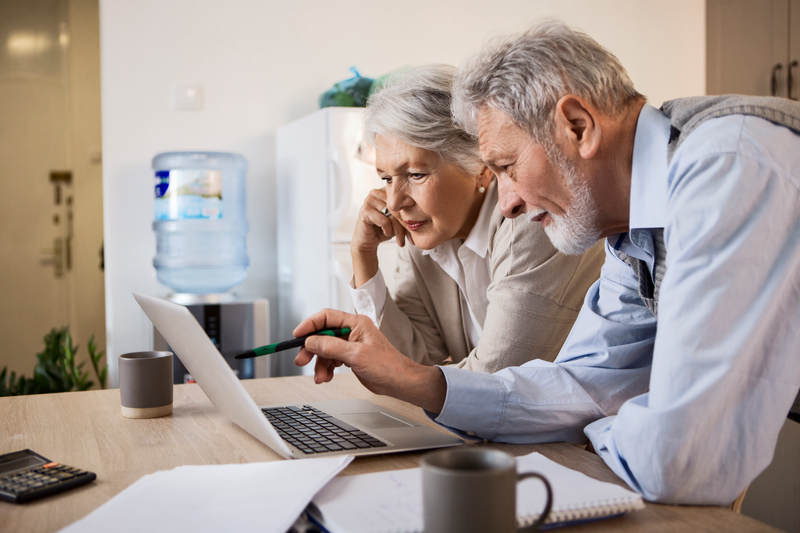 Welfare Benefits service

At Age UK Buckinghamshire we help older people to claim the welfare benefits they are entitled to by sending trained volunteer advisors to their homes to establish entitlements and help them through the process of claiming, by filling in the forms on their behalf.
Part of the Information and Advice Service specialises in maximising income in establishing eligibilities and entitlements to welfare benefits.
We give information and advice about benefit entitlement for older people by telephone. We will help you find out if you are claiming all the welfare benefits you are entitled to.
Following this assessment, we can arrange for one of our trained volunteers to visit you at home to give advice and to fill in benefit application forms on your behalf.


If you would like to find out more about our Welfare Benefits service please call our friendly team on 01296 431911.
Select option 2 for Welfare Benefits.
If you would like to make a referral please download and fill out the form (below) and email it to: age@ageukbucks.org.uk
Alternatively you can post it to us at:

Welfare Benefits
Age UK Buckinghamshire
145 Meadowcroft
Aylesbury
HP19 9HH

Our office hours are Monday to Friday 9:30 am to 1:30 pm.