General Election 2019
Published on 18 November 2019 03:17 PM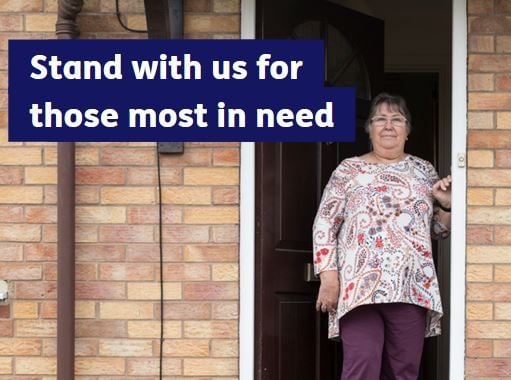 Ahead of the 12 December general election, we're calling for the next Government to invest in older people and the public services they need.
6 million over 65s in England are in need of support – this must be addressed by the next Government.
4.1 million have poor health
1.5 million have an unmet care need
1.6 million are in poverty
1.1 million live in poor housing
0.8 million are lonely
0.6 million are socially isolated
We want political parties to pledge to make life better for older people, especially those who need us most this election.
What older people need from the next Government
The next Government must address the unmet needs of older people in these areas: Health, Care, Money, Housing, Loneliness and Inclusion. Read the Age UK Manifesto for our all our requests.
Improving these issues will not only change the lives of older people but those of many in our society.
Age UK Manifesto
Download the full Manifesto