Over 75's TV Licence fee
Published on 11 September 2019 11:07 AM
Whats changing
From june 2020 only people aged 75 and over in receipt of pension credit will receice free TV Licences paid for by the BBC. This means that the majority of people aged 75 and over will now be expected to pay a fee for there licence. This is required by individuals who watch or record programmes as they are being shown on TV, live on an online service, or downloaded and watched via iplayer and this applies to any provider and any device.
As of Aprill 2019 the cost of a colour licence is £154.50 and a black and white licence is £52.
TV Licences will remain fully covered for up untill 31st may 2020, so there is no need to take immediate action.
Age UK are campaigning against this change, and are aware that many vulnerable customers may be in need of support.
Supporting people through the change
The BBC will provide face to face assistance through specially trained support staff within the community and at home.
Furthermore there is a customer support call centre where you can speak to staff, if you have any questions or worries about the change. Get in toutch with this service via- 0300 790 6112
If you think you may be intitled to pension credit, which is extra money for pensioners to bring in their weekly income up to a minimum amount as well as access to a range of other benefits, including free TV licences, you can call Age UK Kirklees and Calderdale for a free benefits check- 01422 252 040
You can also check eligibility at www.gov.uk/pension-credit-calculator or by calling 0800 99 1234
Further infomation about the new scheme is available at:
Telephone: 0800 232 1382
BBC website (for information on the decision): www.bbc.co.uk/age
TV licensing website: www.tvl.co.uk/age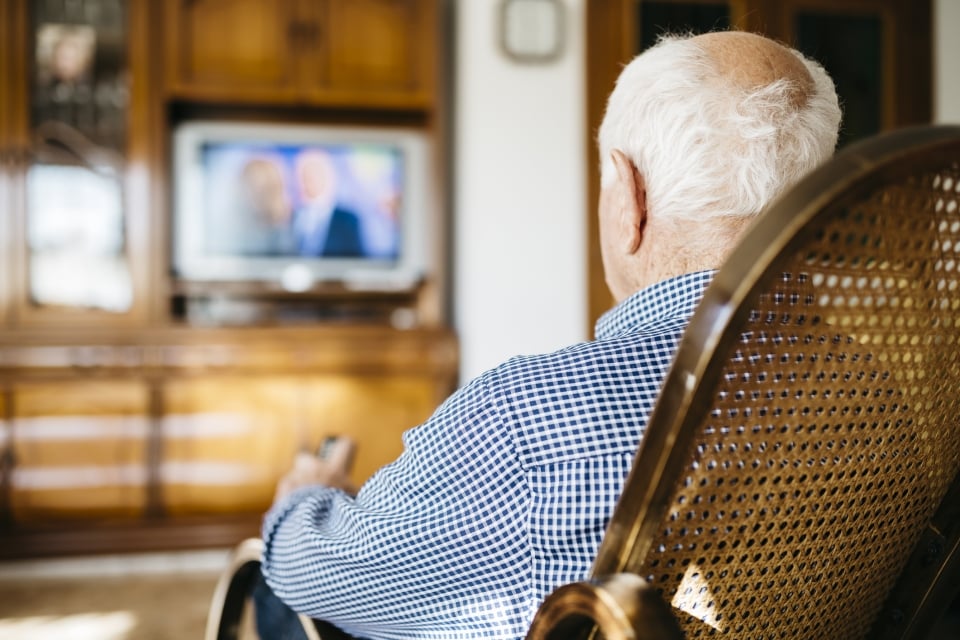 Update:
Last week, the House of Commons Digital, Culture, Media & Sport Committee recommended that the Government and the BBC work together to save free TV licences for all over 75s.
The report echoes what we've been saying for months: that this agreement was a back room deal with no thought given to the impact on older people, and that the Government should never have passed responsibility for the free TV licence over to the BBC.
This shows that we're being heard, and if we keep campaigning there's a real chance we could get the decision reversed.