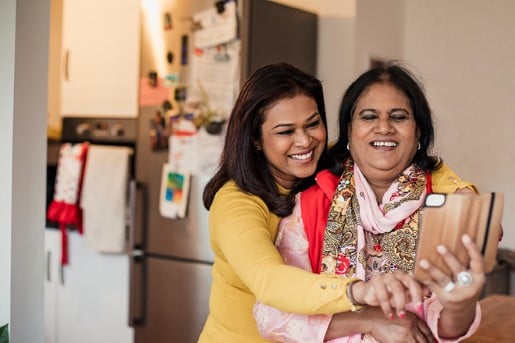 Sharing Time
We aim to reduce loneliness and social isolation in later life by sharing time together, providing friendship and support.
Support is in the form of regular contact from a fully trained volunteer. Contact is usually once a week either by a visit to your home or a telephone call.
A volunteer can offer:
Conversation - listening and talking.
Sharing reminiscence - looking at photos.
Play board & card games, share crosswords & puzzles.
Read post, help with correspondence and make phone calls.
Provide a link to other services and support
A volunteer cannot:
Do housework, shopping or gardening, deal with money or bills or provide any personal care. If you require these services please contact our Information and Advice helpline on 0300 666 9860.
What to expect from us:
A weekly home visit, or telephone call.
Volunteers who are carefully screened.
The same volunteer to visit you.
Personal information to be kept in confidence.
To be respected and valued as an individual.
Contact with a named Age UK employee regarding the Sharing Time service.
How to refer:
You can refer yourself, or alternatively you can be put in touch with our team by your family, friends, or other organisations such as social services. Once you have been referred to us, a member of the Sharing Time team will arrange a visit to discuss your needs and to explain more about the service.
Organisations making a referral are invited to complete the referral form in the link beneath.
Contact Us
For more information please call Sharing Time Service on 01733 554963 or email sharingtime@ageukcap.org.uk. Alternatively, please call our helpline 0300 666 9860 between 9am-3pm Monday to Friday, calls made outside these hours will be transferred to our Age UK National Helpline.
Sharing Stories, Sharing Life
Watch videos explaining the importance of conversation and reminiscing
Sharing Time
For more information on Sharing Time Service or how to become a Sharing Time Volunteer please download our leaflets.