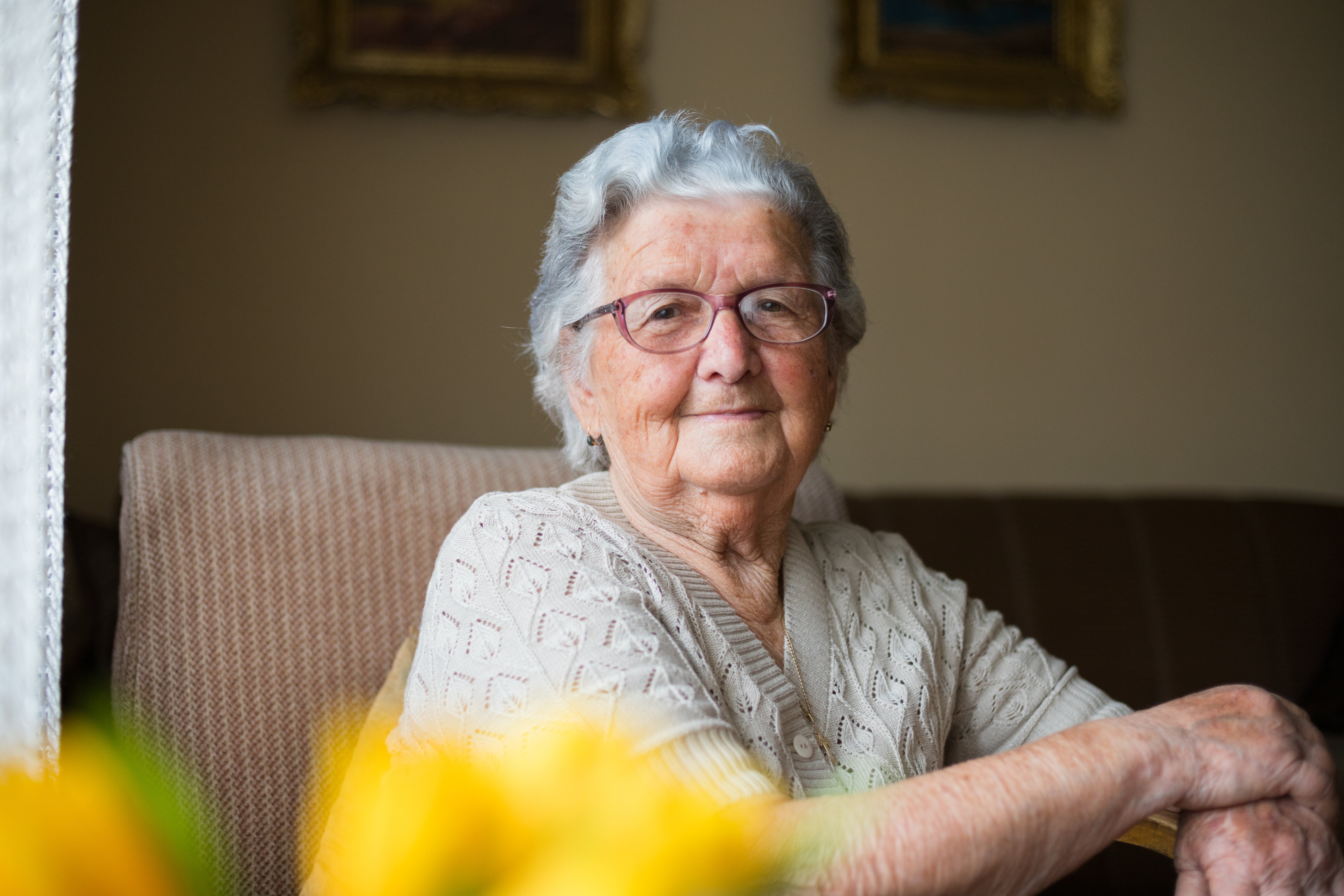 At Age UK Cambridgeshire & Peterborough we work to help older people to live their best life. For most that is to live in their own home and as independently as possible.
Our range of services provide practical help, welcoming social contact, and vital information and advice. Whether it's a major life event or just a little extra help is needed, we provide support.
Here are stories from some of the people we've worked with.
Published on 02 August 2023 11:09 AM

Initial contact via Hospital Discharge and Admission Avoidance Service. The Circumstances: George is 95yrs old and...