Scams Prevention & Support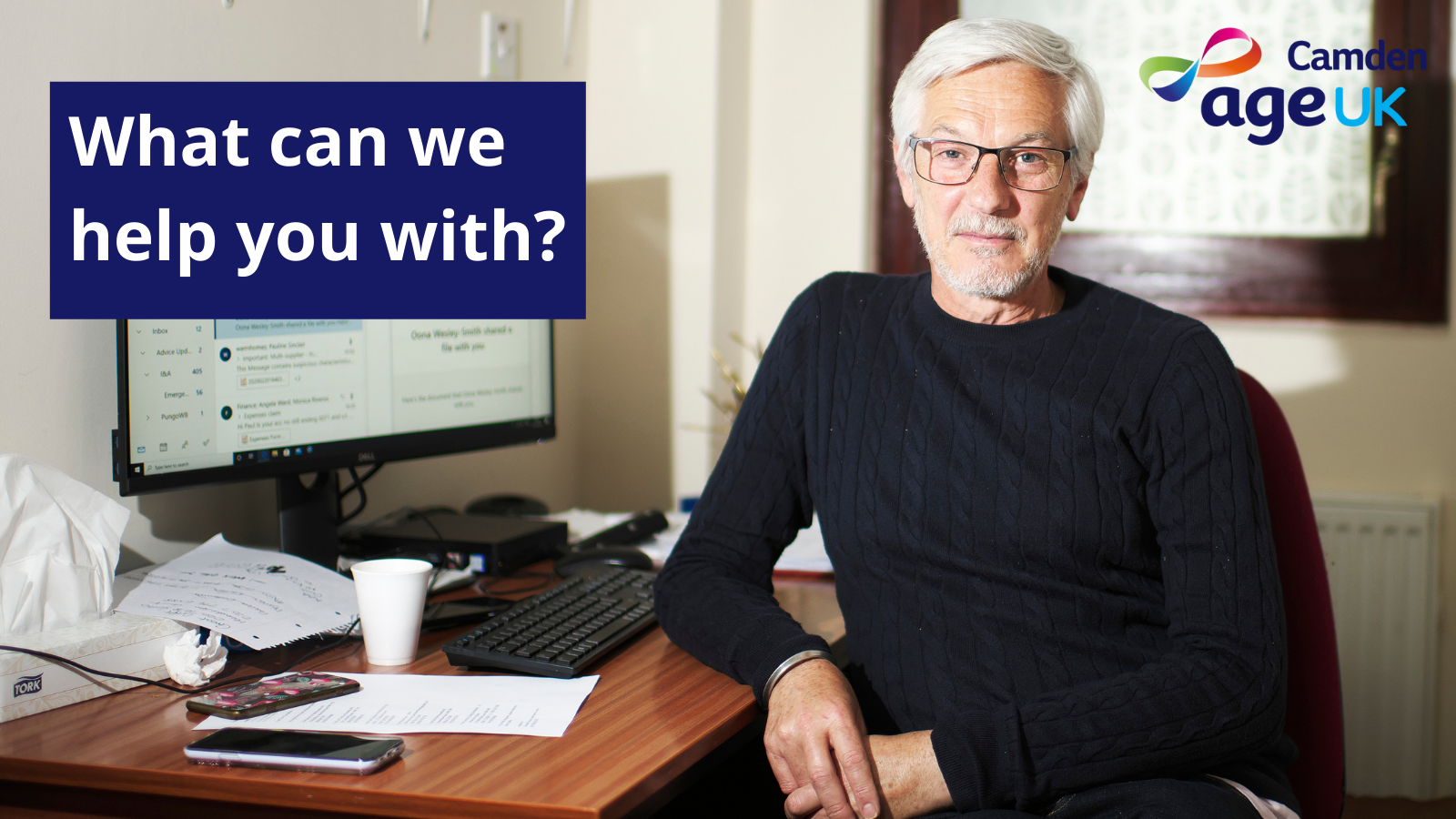 Published on 14 January 2022 10:31 AM
As the new year gets well under way, this is usually the perfect time for those pesky scammers to make their move. Whether it's an email suggesting the best 'weight loss supplement' or a letter pretending to be the NHS asking you to pay for your COVID-19 vaccine, our Information & Advice team are here to help you.
The team will be providing 1-1 support for anyone aged 50+ who have concerns about scams, have been a victim of a scam or would like some tips on how to avoid them. We know that scams are continually on the increase and evolving, and we aim to make you feel more confident and better equipped to recognise a scam.
We will also be offering and delivery group talks and presentation across Camden to organisations supporting older people such as community groups, social groups and sheltered housing schemes.
If you or anyone you know has any concerns around scams, please email Ann-Marie who will arrange a talk or visit with yourself.