Dementia Wellbeing and Befriending Service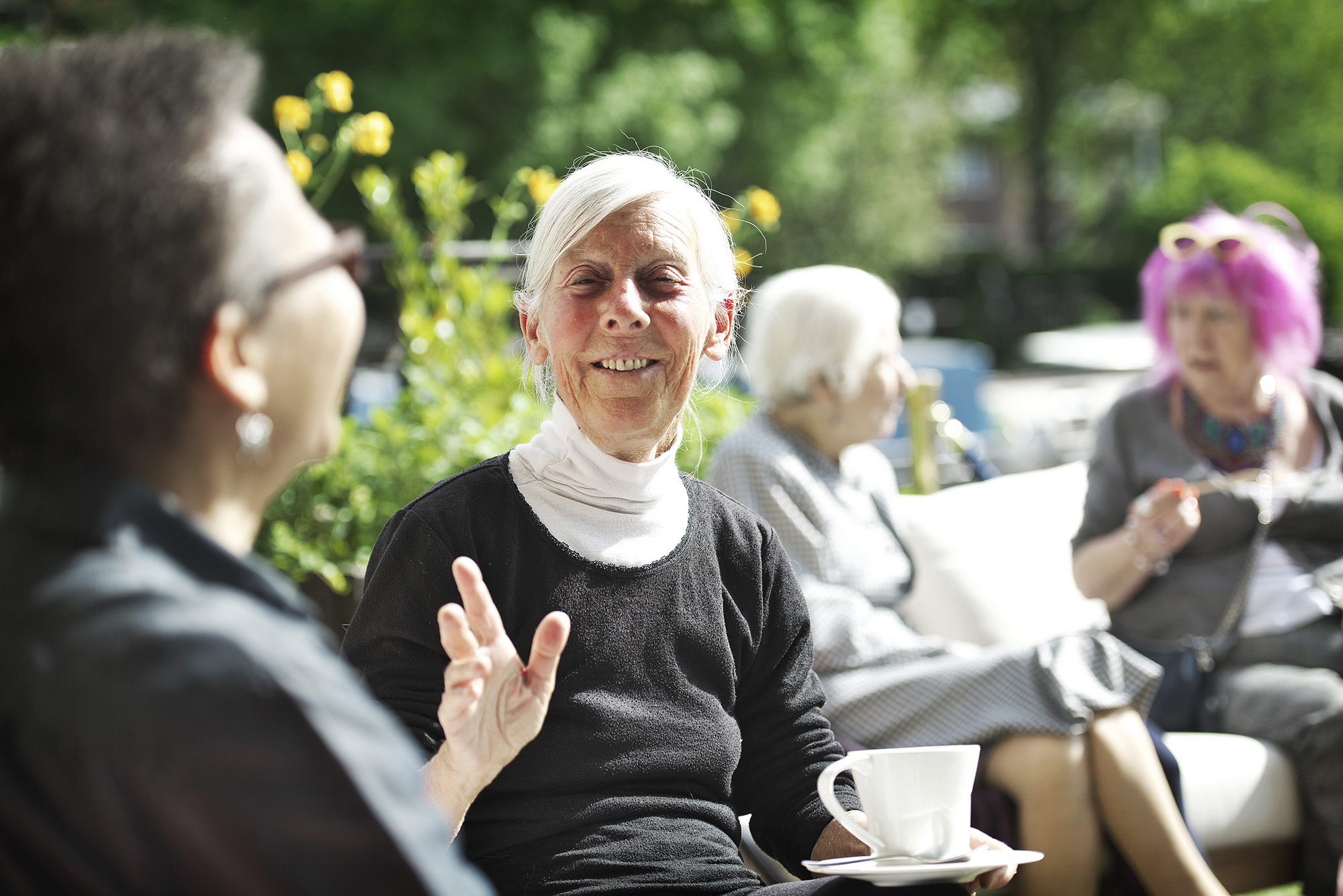 Living with dementia or memory loss can bring many challenges. We can offer you specialist support and help you to get the most out of life.
How we've adapted this service in response to COVID-19
We are still taking referrals for both the Dementia Wellbeing and Dementia Befriending services

Befrienders and service coordinators are keeping in contact with members via the telephone

Face to face visits have been suspended and will only resume once we are advised it is safe to do so
Our Specialist Services for people living with Dementia. The Dementia Wellbeing and Befriending Service supports people to live independently and safely at home for as long as possible, stay socially engaged and carry on doing what they love. The service supports Camden residents over the age of 55 in the early or moderate stages of dementia.
How does the service work?
Following an initial assessment, the team will work with you, your family, or carers to produce a personalised wellbeing plan using their expertise, knowledge, and experience to adapt the support provided. Support includes Befriending, Wellbeing Plans, Information, and Advice.
Research & Engagement
Our specialist Dementia Wellbeing service works with different organisations and participates in research studies and pilot projects with the likes of Camden Dementia Action Alliance (DAA), Great Camden Minds, Guildhall School, Songhaven, Southbank Centre, and Marriot Harrison.
Referral criteria for the Dementia Wellbeing service
age 55 plus and living in Camden
has concerns around memory or diagnosed with mild cognitive impairment or dementia and meet meet one of the following:

not engaged with other services (resource/day centres, lunch clubs) and has limited or no support network (from family/friends)
housebound and has limited or no support network (from family/friends)
housebound
engaged with other services but has limited or no support network (from family/friends)
For more information or to make a referral, email dementia.wellbeing@ageukcamden.org.uk or call 0207 239 0400.
Our two Hubs, Great Croft and Henderson Court, are specialist centres caring for people with complex needs, including those living with dementia
Watch our short film 'Great Camden Minds' about the importance of a person-centred approach in dementia services.
Contact us on 020 7239 0400