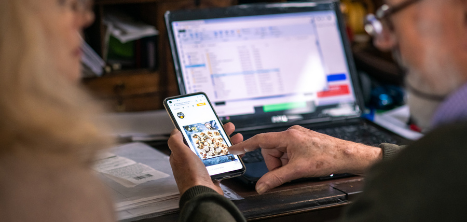 To help answer any questions you have about later life we have produced several step-by-step guides. You can download the guides below by expanding each tab below and clicking on each link.
Ageing Better in Camden
Throughout our programme, older people have told us that being welcomed (or not!) to a community activity has a big impact on whether or not they will return. Everyone had their own story of being welcomed, or feeling rejected. That's why we decided to explore what a warm welcome looks like, and how it can help tackle social isolation and loneliness.
We've gathered older people's ideas, along with resources and tips from delivery partners who've been running Ageing Better in Camden activities for the past seven years, to create the Warm Welcome Toolkit.