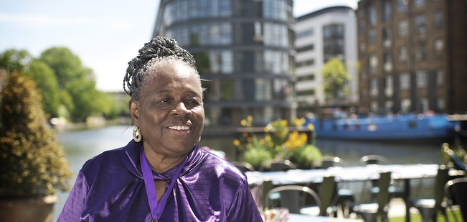 Are you, or someone you know, aged 66 years or over with savings of £6,000 or less and are in hardship? Then you may be eligible for a hardship grant.
What is a hardship grant?
A hardship grant can be a sum of money paid into the your bank account, or white goods can be purchased on their behalf.
How much can I get from the grant?
You can request a maximum of £500 to reduce your vulnerability and hardship.


What are the requirements for the grant?
To apply for the hardship grant you need to meet the below:
66 years old and over
a Camden resident
have savings of £6,000 or less
and are in hardship
Please note when applying for the grant you must be able to provide proof of all fo the following:
Name
Age
Address
Proof of bank details (for reciept of grant)
Bank statement showing less than £6,000 in savings or proof of a recent benefits check
When you have filled in the application, please then send the required documentation to hardhipgrants@ageukcamden.org.uk
Contact us
If you would like more information, or have any questions about applying for the grant, please contact us on: