Brightlife Legacy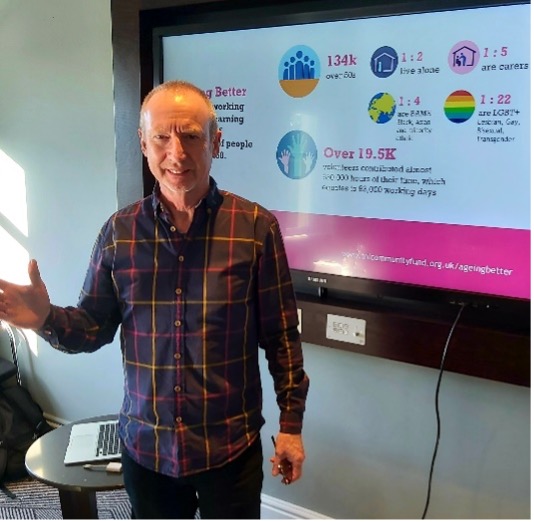 Published on 04 May 2022 10:16 AM
In March 2022, Brightlife, along with the other thirteen Ageing Better programmes across England funded by the National Lottery Community Fund, came to an end.
Although Brightlife delivery has ended, they leave behind a legacy of learning and resources. These resources are available on www.brightlifecheshire.org.uk to support organisations providing services and activities for older people and particularly those seeking to address loneliness and social isolation.
Chris McClelland, Head of Brightlife, is continuing in his role, promoting Brightlife and Ageing Better best practice and providing support and mentoring to individuals and organisations within Cheshire West and Chester and beyond. Chris would love to hear from you and can be contacted by email: admin@brightlifecheshire.org.uk, or by telephone: 07736 168347.