Supporting You aims to help older people to live independently at home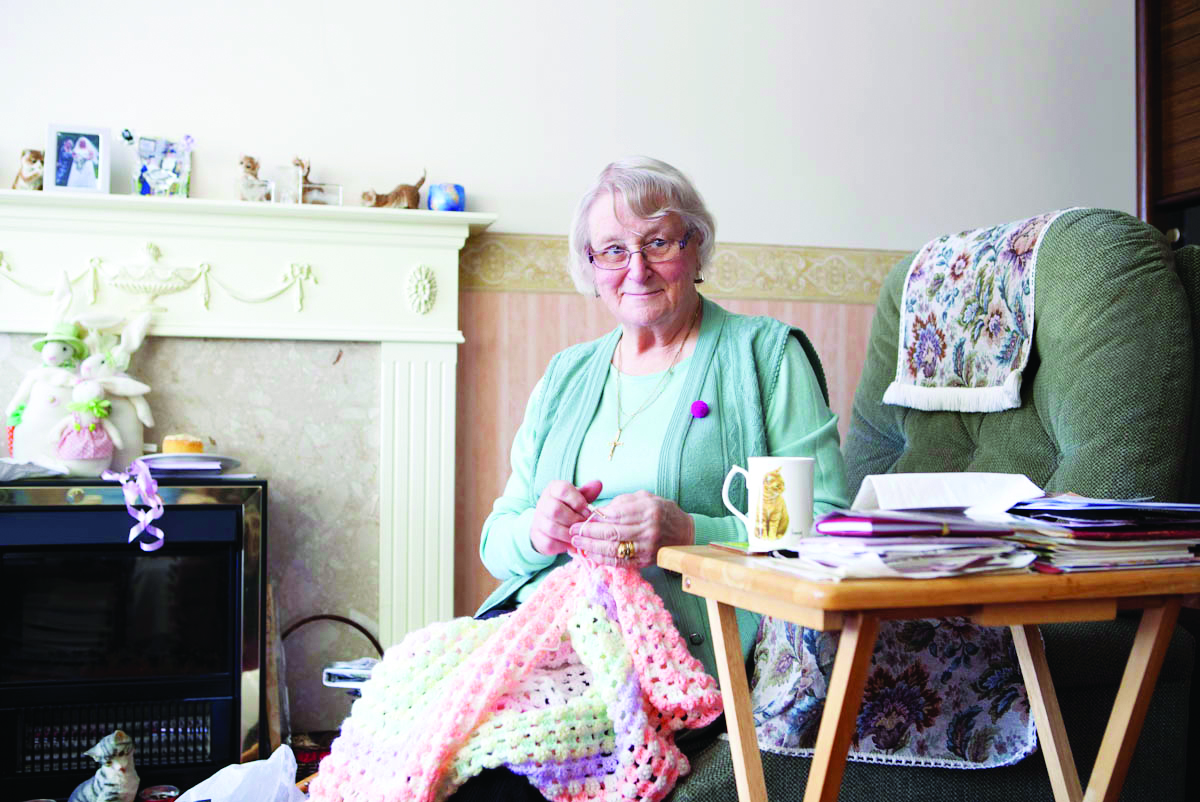 Our Supporting You service offers home visits to those people aged over 55 who cannot attend outreach appointments in the community. Home visits are available in Cheshire West only.
This service focuses on helping people with welfare benefits and income maximisation, although we take an holistic approach and aim to help people find answers to a wide range of issues or queries.
All of our Supporting You staff are employed by Age UK Cheshire. They will never call unannounced and will always book an appointment in advance. All members of staff carry identification badges with them which may be seen at any time.
There is no charge for the Supporting You service which is funded by Cheshire West and Cheshire Council in partnership with CAB and Dial House.
For further information about our Supporting You service, or to make a referral, please contact us using the details below.
Contact Us
1b Pooltown Road, Whitby, Ellesmere Port, CH65 7AA
Phone: 0151 348 8113
Email: supportingyou@ageukcheshire.org.uk