Supporting You helps older people to understand their benefit entitlements, and helps people with filling out the necessary forms and collect the required documents to make a claim.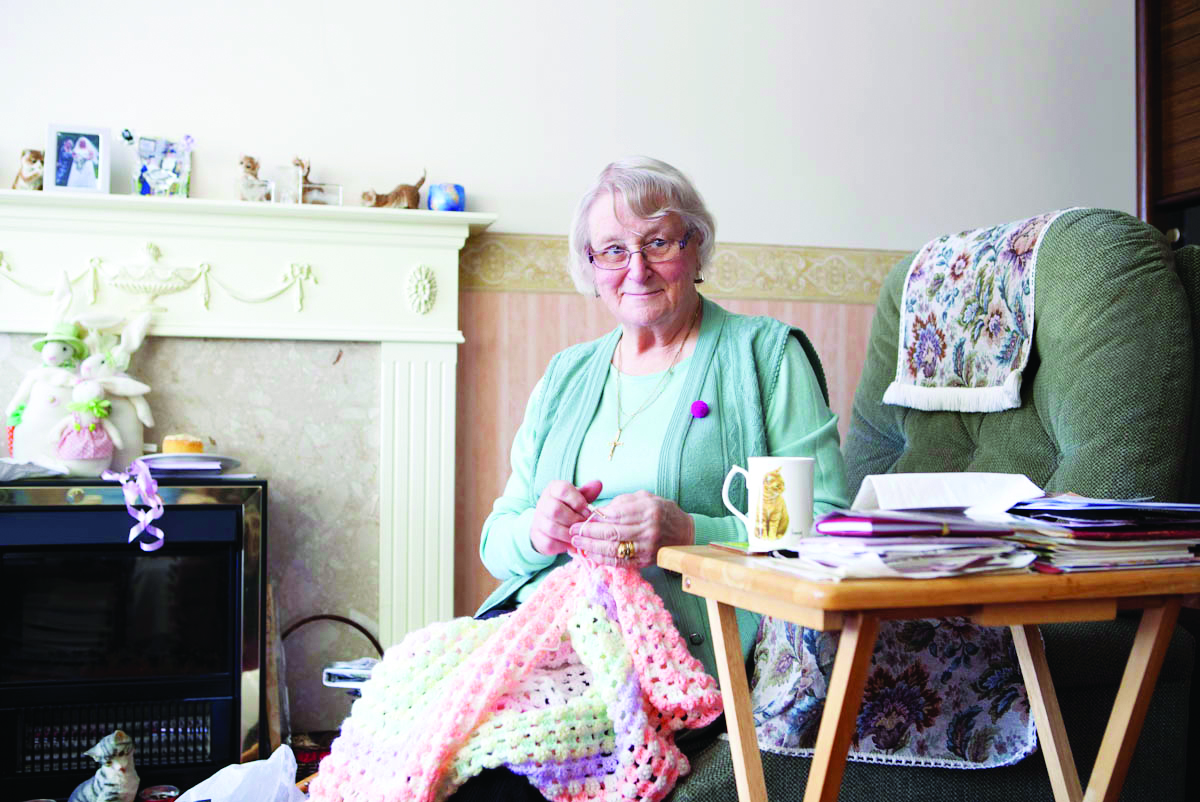 Our Supporting You services offers support to those people aged over 55 who cannot attend outreach appointments in the communities of Cheshire West and Chester.
This service focuses on helping people with welfare benefits and income maximisation, although we take an holistic approach and aim to help people find answers to a wide range of issues or queries.
All of our Supporting You staff are employed by Age UK Cheshire and our volunteers recieve full training and support. They will never call unannounced and will always book an appointment in advance.
There is no charge for the Supporting You service, which is funded by Cheshire West and Cheshire Council, and is delivered in partnership with Citizens Advice Cheshire West and Dial West Cheshire.
For further information about our Supporting You service, or to make a referral, please contact us using the details below.
Contact Us
Phone: 0151 348 8113
Email: supportingyou@ageukcheshire.org.uk