Business Supporter becomes befriender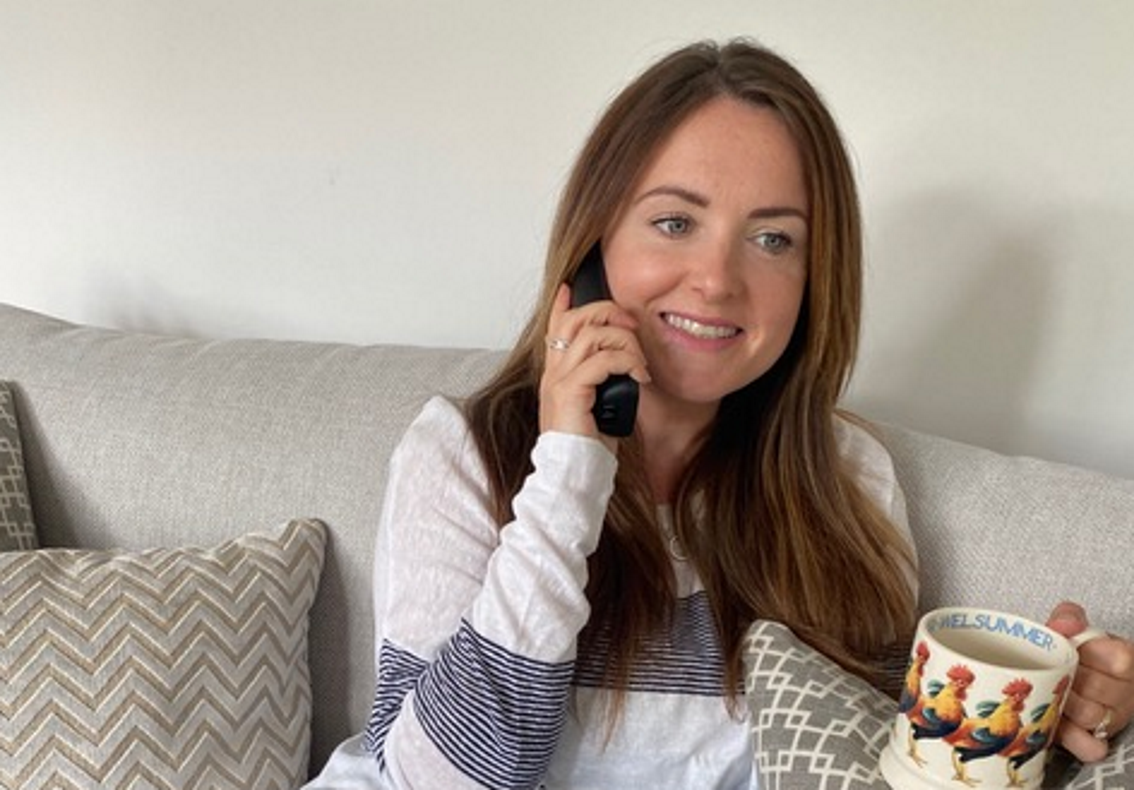 Published on 27 May 2020 03:04 PM
Age UK Cheshire East's new befriending service has welcomed on board one of its longstanding Business Supporters as one of its new befrienders.
The local charity's Befriending Scheme, which only started at the end of March 2020 as a way to immediately and effectively support a number of isolated older people during the COVID-19 pandemic, is now going from strength to strength. The charity is extremely grateful to the Cheshire Community Foundation who has helped fund part the project supporting older people at this difficult time.
Currently, fifteen volunteers undertake the calls, to around 55 local older people. The calls may just be a chat about everyday issues, but may also lead to the charity providing additional support if the older person needs such assistance. This can come through the charity's Information and Advice service, or by signposting to other local organisations who may be better placed to provide such support.
One of the volunteers who helps with the calls is Victoria Greenwood, already well known to the Charity as she is the Managing Director of Kettleshulme based North West Mediation Solutions, one of the Charity's very own business supporters.
Victoria explained why she had joined the scheme "I became a befriending volunteer for Age UK Cheshire East to support the initiative set up by the charity to help combat the loneliness many are feeling because of the pandemic and the requirement to self-isolate. I have had the pleasure of getting to know some fascinating women, we chat once a week (same day, same time - we all know how hard it is to keep track of what day it is at the moment!) about the weather, TV, books and their stories - I now know, for example, that in the 1940s people would substitute mashed potato for marzipan!
Although Victoria already leads a busy life, she is encouraging others who are interested in helping people to volunteer some of their time too, adding "I have talked to some really lovely and interesting people. It doesn't need to take up much of your time - but you will be amazed how quickly the time flies. I would strongly encourage other people and businesses to volunteer, as that call really can make a big difference."
Anyone either interested in volunteering as a befriender, or knows of a local older person who could benefit from such a call, should contact the charity on 01625 612958 to find out more.