Call for new volunteers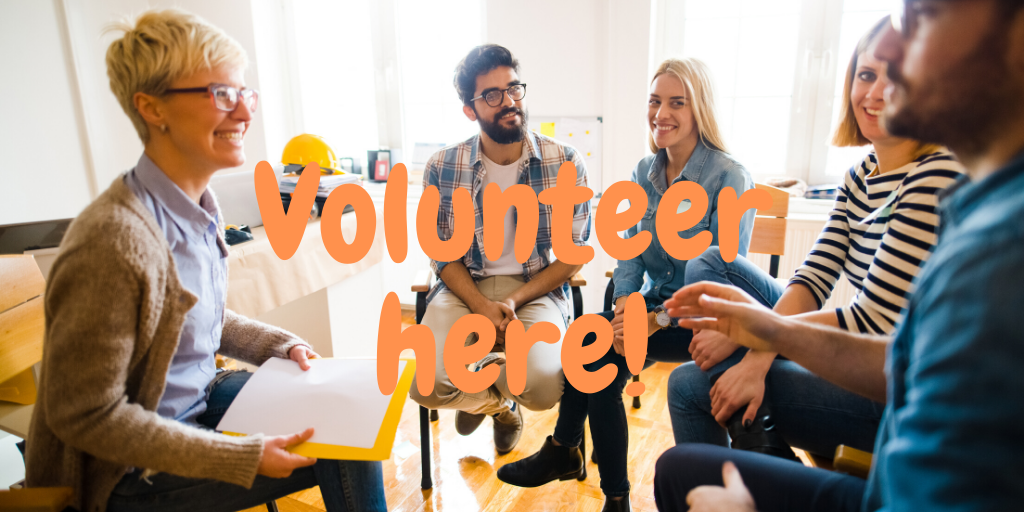 Published on 17 July 2020 01:48 PM
Due to the huge success of various new initiatives, we are looking to recruit more volunteers to help it deliver services supporting older people.
Since the start of lockdown, we have worked hard to provide support to older people, albeit in a different way than previously, due to restrictions around face-to-face contact. One of the key successes has been its new befriending service 'Keep in Touch'. Volunteers make weekly calls from home to older people, who may not have much contact with other people but who really value a regular, friendly chat. The service currently supports 50 local older people, helped by 15 volunteers, but as the service grows, more volunteers are now sought.
Diana Goodger, from Wilmslow, a volunteer on Keep in Touch says "To help someone is the greatest thing you can do and the calls have become so important to them that it makes me feel amazing. I am in awe of some of the people I call each week, more people should do it, because it really does make you feel great"As well as Keep in Touch, the charity is seeking volunteers to help out at its new furniture store in Macclesfield, helping serve customers and provide general support around the store. Great experience for someone looking at a career in retail and for those who want to be in a public facing role whilst supporting the charity raise vital funds for its service
We are also seeking volunteers to help support our new Older Persons Scams Awareness Project, linking the project to local community groups.
Damon Taylor, Chief Executive said "Volunteers are vital to enable us to deliver these really important services for older people. The roles we have developed are both rewarding and flexible and we would love to hear from anyone who has from as little as half an hour to a full day available each week."
Our Charity continues to support over 400 older people each week through our wide range of services.