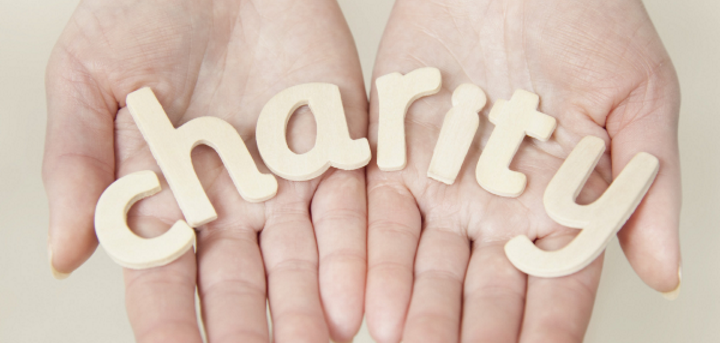 Read more about our vision and mission for older people living in Cheshire East.
Our mission statement
The key purpose of Age UK Cheshire East is to make the lives of older people in Cheshire East more fulfilling and address issues which impact on older people, such as loneliness and access to services. Our mission can be neatly summed up as "To improve the later life of the people of Cheshire East"
Our vision
At Age UK Cheshire East, we believe that
Cheshire East is an area where older people flourish.
We celebrate ageing and believe it presents us, now more than ever, with unprecedented opportunities and challenges.
Our Values
We are
realistic, open and truthful
solutions focused to make a real difference
respectful - treating others as we would want to be treated
inclusive
positive
empowering to allow others to achieve their goals
striving to be the best at what we do