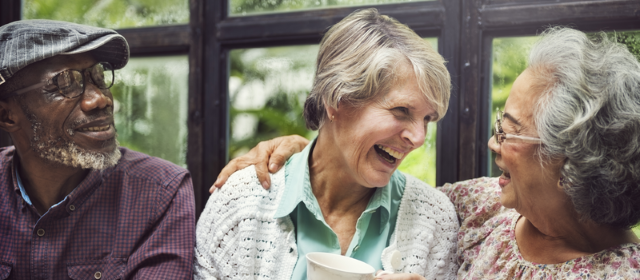 We have an Art Group & a Computer Learning Group specifically designed with you in mind!
Our art group is a great way to express yourself creatively, whether you have a talent or want to discover it.

The technology revolution has brought with it many benefits for our society, but many older people are finding they need some help and support to get started or to keep pace with the rate of change.