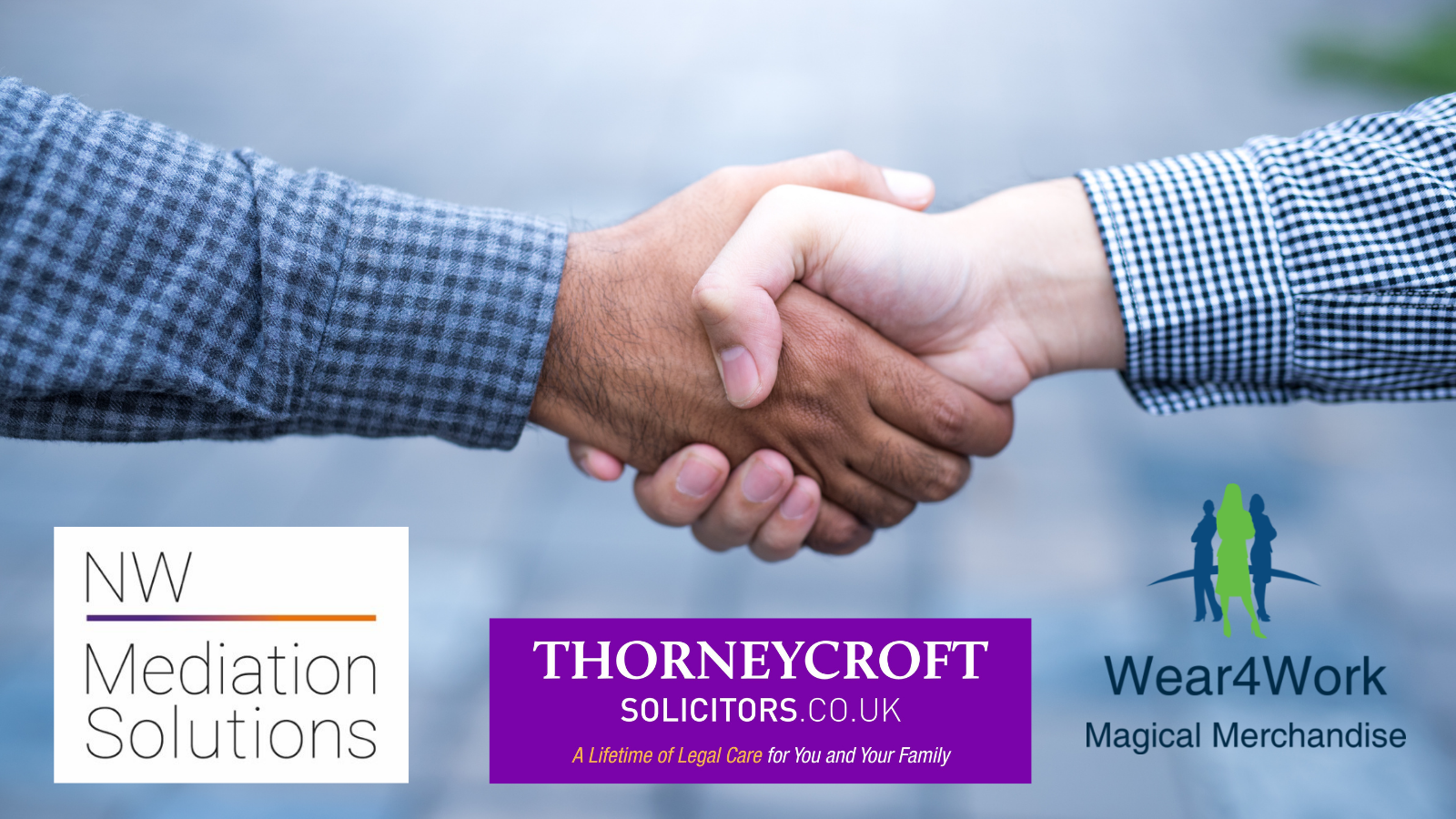 Are you a local business operating in Cheshire East who would like to support our charity, giving you and your staff an opportunity to make a real difference? If so, why not consider becoming one of our Business Supporters?
What is the Business Supporter initiative all about?
To mark our 30th anniversary, we are inviting local businesses to sign up to a two-year pledge to donate £30 a month to help support our charity, and in return, we will offer you a wide range of benefits, including:
Helping you meet your Corporate Social Responsibility
Certificate of Support
Your company logo to feature on our Business Supporters page of our website with links to your website
Regular social media posts thanking your company for the support to our charity
Access to our Big Business Bag Drop, helping save the planet by recycling unwanted goods, making it easy for your staff to donate unwanted goods, and raising us more cash for our services
Regular monthly newsletter telling you about the great work we do for local older people with the opportunity to advertise your company
Volunteering opportunities for your staff within our charity
Annual networking event
Become a Dementia Friendly company by taking advantage of free dementia friends awareness sessions for all your staff
Other benefits to be rolled out as the initiative develops
All this for a monthly donation of just £30 (or £1 a day!) for two years. All funds raised through this initiative will be spent providing support to local older people as detailed in the accompanying summary of what we do.
Introducing our Business Supporters...

At Thorneycroft Solicitors, we pride ourselves on providing the highest levels of advice, quality care and customer service. You will be looked after by a solicitor who will understand your exact requirements, which gives you and your family the peace of mind that all matters will be dealt with in your best interests.
Tel: 01625 503444
Or contact them by email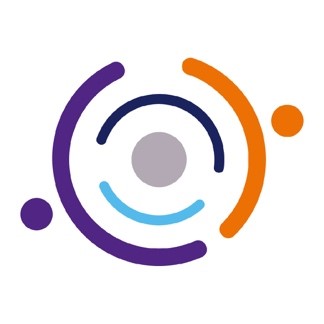 Mediation can instantly save time, money and the ongoiong pressures of a dispute. Our panel mof five experienced mediators know the local area, its professions and businesses. Whether the dispute concerns property, wills, power of attorney or care home issues, our mediators will help the parties reach an appropriate settlement.
Tel: 01663 719442
Or contact them by email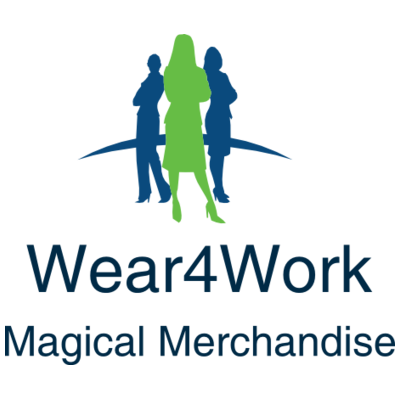 We are a local family business based in Macclesfield, and are currently supplying personalised work and safety wear and promotional items to businesses of all sizes, schools, colleges, universities, hospitals and care homes, charities, hotels, spas, gyms and sports clubs and and are by your side throughout the purchasing and production process.
Tel: 07484 106952
Or contact them by email
Would you like to be a business supporter?
Sign up today! Contact us between 10:00am and 4:00pm, Monday to Friday to discuss your company's involvement further.