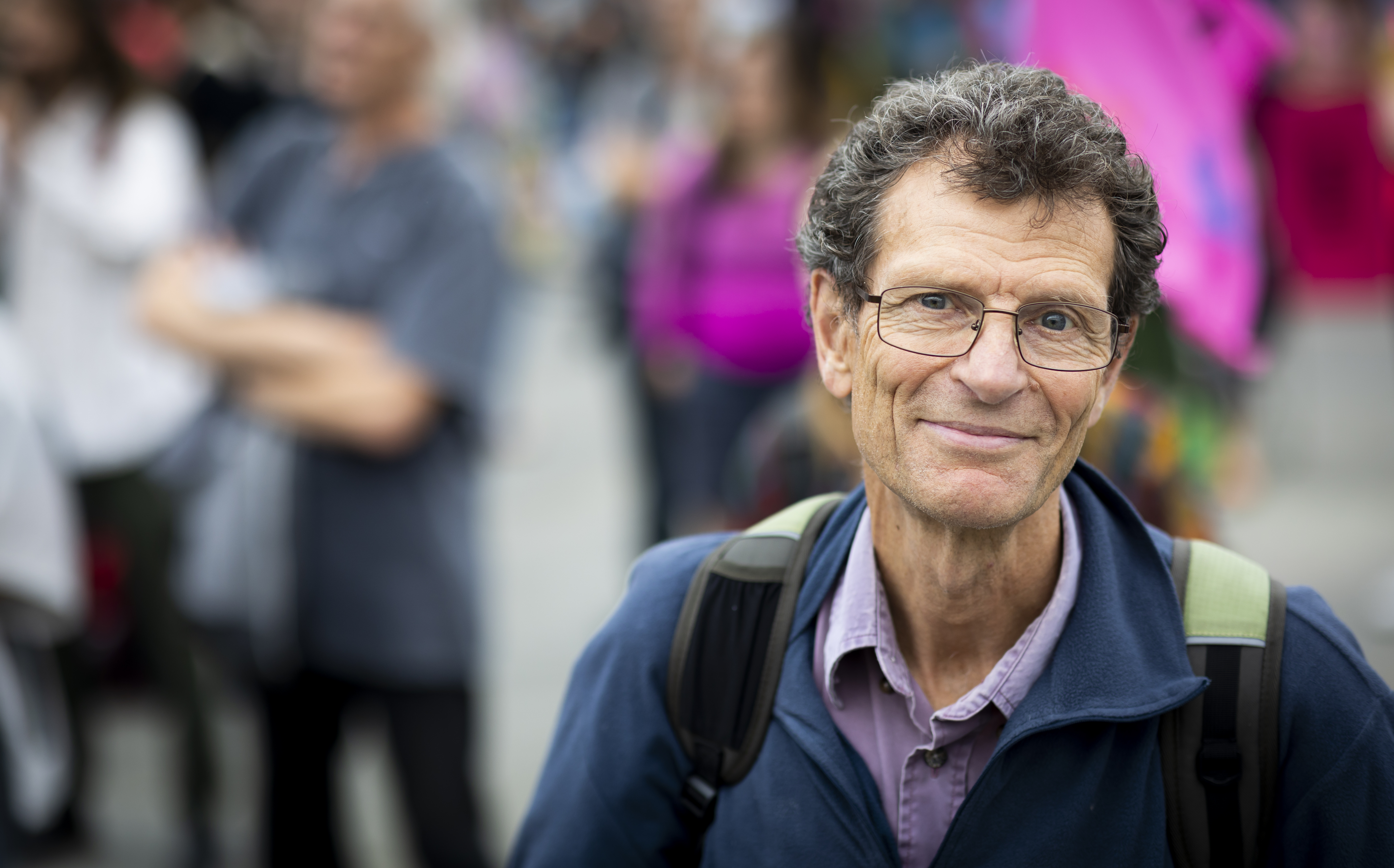 Campaign with us so together we can influence change for local older people.
We speak up for local older people on the issues that matter most
As the premier charity for older people in Cheshire East, we feel that it is vitally important that we stand up for the interests of older people and promote awareness of key issues which impact on our community in later life.
How do we do this?
We promote the interests of older people in a number of ways.
We meet with and lobby local key decision makers to ensure that the interests of older people are reflected in decisions made
We raise awareness of key issues, such as loneliness, social isolation, ageism and dementia
We promote positive images of later life
We actively campaign on the big issues in partnership with the national charity, Age UK
We respond to these concerns through bespoke services to match local need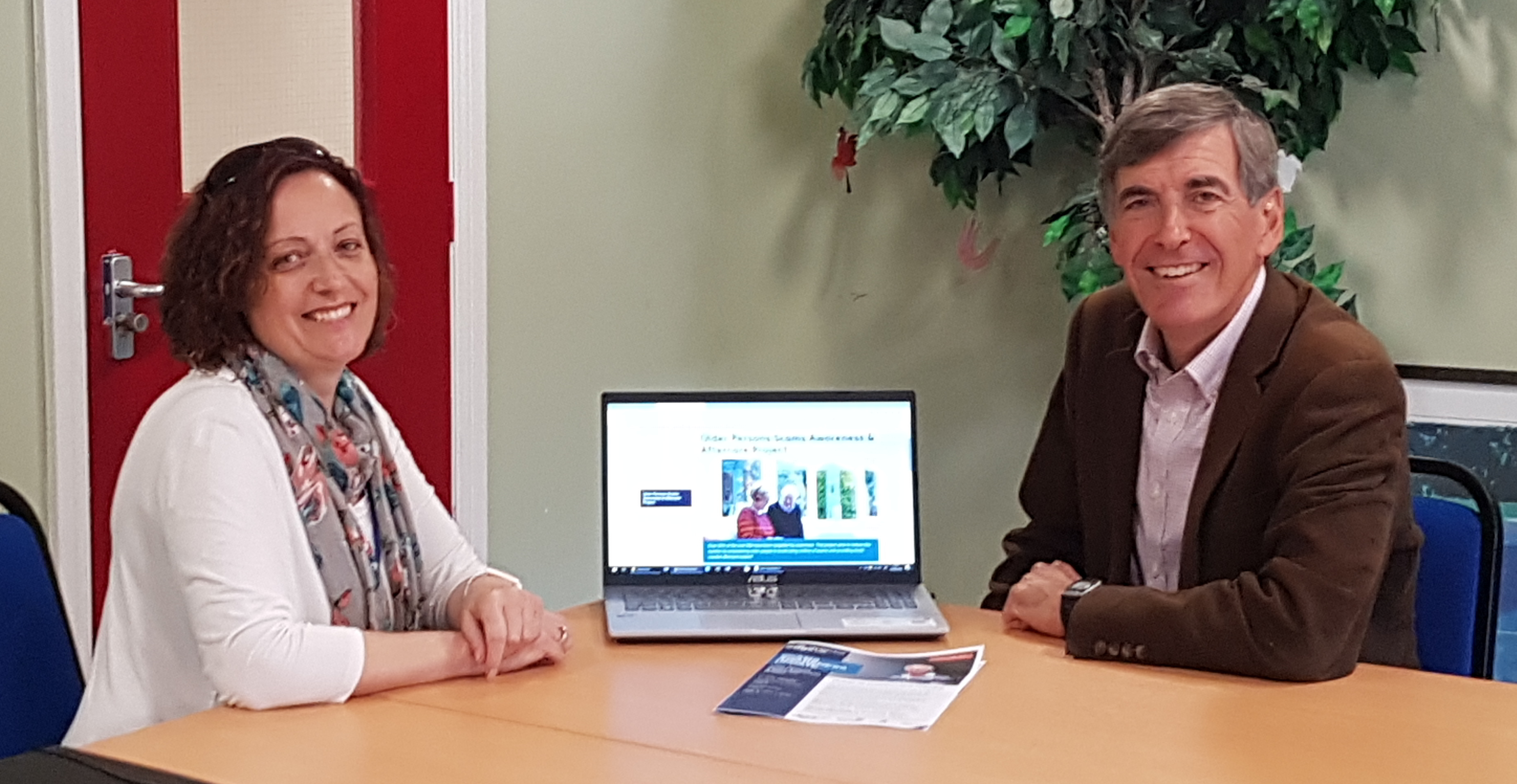 Our Scams Awareness Project Manager, Sally, meeting with David Rutley, MP for Macclesfield
Find out about current Age UK campaigns
It's vital the Government listen to the needs of older people. Together with our campaign community, we push for change. Help us campaign to make the UK a better place to grow older.