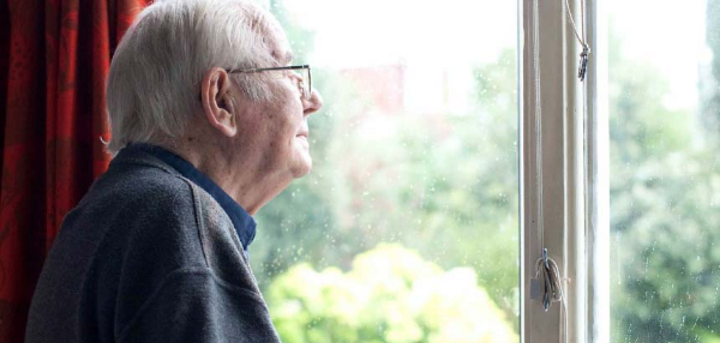 Campaign with us so together we can influence change for local older people.
What are we calling for?
We want local and national government to understand that older people's loneliness really matters; that it's a serious public health problem and not a normal part of ageing, and we want them commit to take action with us to prevent and tackle it.
National and local government both have a part to play. We need their commitment to work with Age UK and many others to:
Find out where older people at risk of loneliness are – and local Age UKs have the tools to do this
Identify what works best in preventing and tackling loneliness, and create the circumstances in which this can be put it into action (including by providing funding)
Listen to what older people say would help them to avoid and overcome loneliness, and respond in a way that respects their preferences.
Jo Cox Commission on Loneliness
Age UK Cheshire East is proud to support the Jo Cox Loneliness Commission aimed at increasing the public's awareness of loneliness.
The Commission was started by MP Jo Cox before her murder last year. Jo was passionate about the issue of loneliness, and in her memory the Commission will now be taken forward by two other MPs, Rachel Reeves and Seema Kennedy.