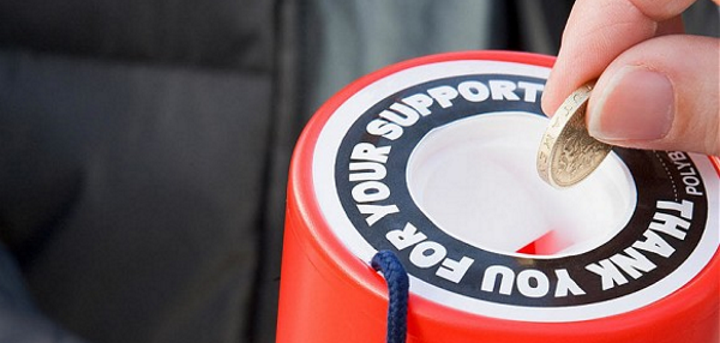 We rely on your support to keep helping older people in Cheshire East. Any donation, no matter how much, is greatly appreciated.
Urgent Appeal
We are needed now more than ever to support older people in Cheshire East. Please visit our online donation page to make a donation today, and help us help those older people most in need.
Make a regular donation
You can ensure the number of people we help to lead more fulfilling lives increases by setting up a Standing Order. This helps us secure services and plan for future needs.
A copy of the standing form can be downloaded and returned to us
Gift Aid
You can also make sure than any donation you make to use is gift aided. To do this, please print off the attached form and return by post or scan and email to enquiries@ageukce.org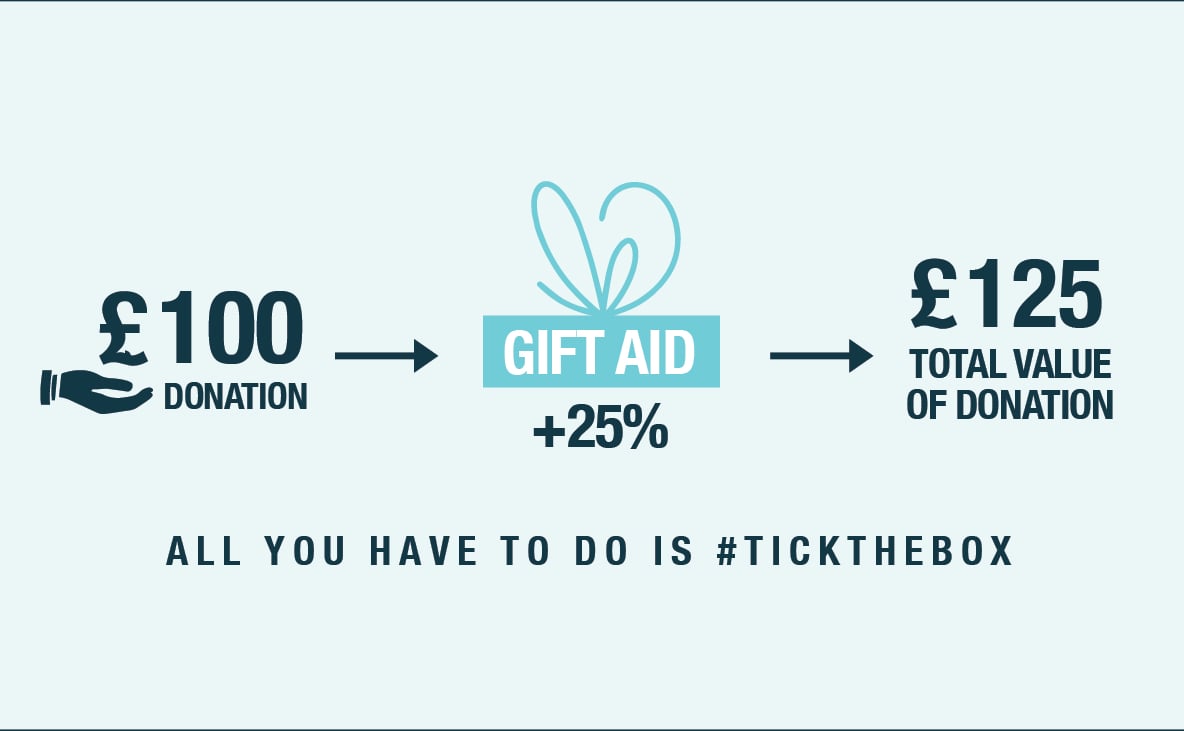 Donate to us when shopping with Amazon!
Next time you shop on Amazon, why not access the site through this link Amazon donates 0.5% of the net purchase price (excluding VAT, returns and shipping fees) of eligible purchases to the charitable organisation of your choice.

AmazonSmile is the same Amazon you know. Same products, same prices, same service.

Support your charitable organisation by starting your shopping at smile.amazon.co.uk
Send us a cheque
Make your cheque payable to Age UK Cheshire East and send it to us at New Horizons Centre, Henderson Street, Macclesfield SK11 6RA.
Remember us in your will
Everyone who remembers Age UK Cheshire East in their will is making sure that an older person will get the helping hand they need. Ask your solicitor to include Age UK Cheshire East (Charity No. 1090161) in your will. There are around 130 local Age UKs all delivering services for older people in their local area. To make sure that your legacy benefits older people in Cheshire East, please ensure that the full name of Age UK Cheshire East is used. Further details on legacy giving can be found on our legacy page elsewhere on this website.
Recycle unwanted gifts and clothes
Our busy shops at Macclesfield, Knutsford, Poynton and Alderley Edge will be happy to take donations of good quality items that we can sell to provide much needed funds for our important work. We also have a furniture showroom at Henderson Street in Macclesfield where you can donate quality second hand furniture.
Gift of skill or time
Our services would not exist if it were not for the generosity of our volunteers who give their time and experience so freely. If you can give us your gift of time, please visit our volunteering page.