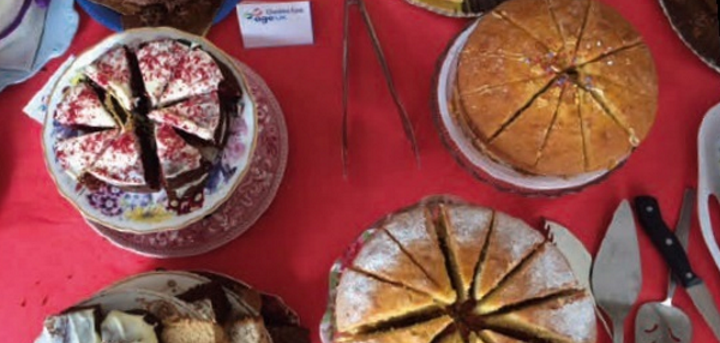 We rely on donations to continue our work with older people in Cheshire East. Can you help us to raise vital funds ?
Are you a member of a group looking to do some fundraising?

Gather your colleagues and fundraise in the workplace.
If you are looking for ideas we hope you will find some inspiration here.

Collections are a fantastic way to raise money and meet people in our community.
Do you fancy taking on a personal challenge for Age UK Cheshire East?

Follow these handy tips to turn your idea into fundraising success.
Your much needed fundraising will help us continue our vital work for older people.

Here are some of the things you should consider when planning your fundraising.
How to get involved with fundraising
There are lots of ways to help us with fundraising, so if you would like to support us, please contact us between 10:00am and 4:00pm, Monday to Friday.