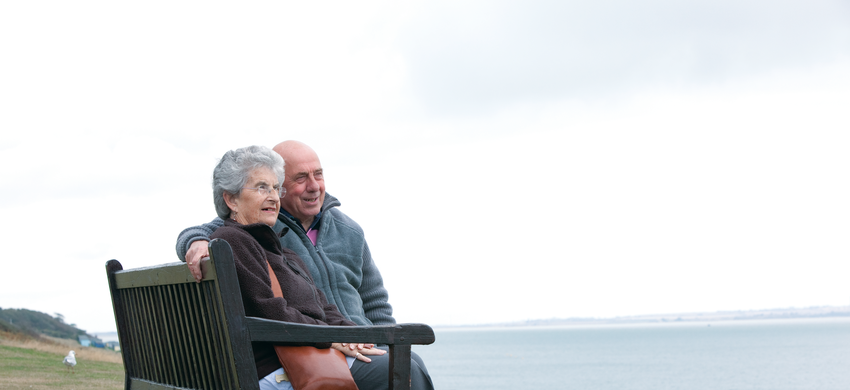 Every gift left to Age UK Cheshire East goes towards supporting older people in Cheshire East. Every gift is vital to Age UK Cheshire East and we appreciate anything you may choose to leave us after taking care of your family and friends. Whatever the value of your gift, it will go a long way to help someone who needs us.
How to leave a gift to Age UK Cheshire East in your will
Having a will and keeping it up-to-date helps ensure that your wishes can be respected and your property and assets benefit people and causes you really care about. We would always recommend that you speak to a qualified professional such as a solicitor, when making or amending your will.
Your solicitor will be able to advise you on the required wording to carry out your wishes. If you wish to leave a gift to our charity in your will, all you need is our charity details below:
Age UK Cheshire East, New Horizons Centre, Henderson Street, Macclesfield, SK11 6RA and our registered charity number 1090161