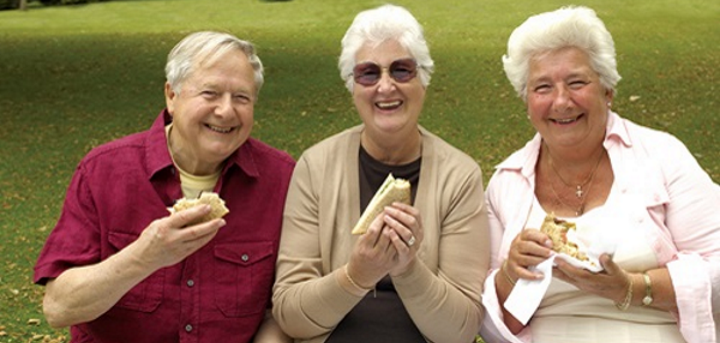 However you'd like to get involved, we have lots of opportunities to suit you. So come on give volunteering a go and join our band of heroes making a difference to local people in later life !
Volunteers with Age UK Cheshire East are involved in lots of dynamic and engaging roles in the community. The contribution they make has a profound impact on the quality of life of the people we support.

Linking with Age UK Cheshire East is a great way to engage with the local community making a contribution, and excellent for the profile of the business.
Do you have a few hours to spare each week to help us support the older people of Cheshire East ?

There are many great reasons to become a volunteer, click here for frequently asked questions.
How to get involved with volunteering
We have lots of volunteering opportunities available, so if you would like to give it a go, please contact us between 10:00am and 4:00pm, Monday to Friday.