Current volunteer opportunities
We are always on the look out for volunteers to help support our services. Set out below are the volunteer roles that we are currently interested in filling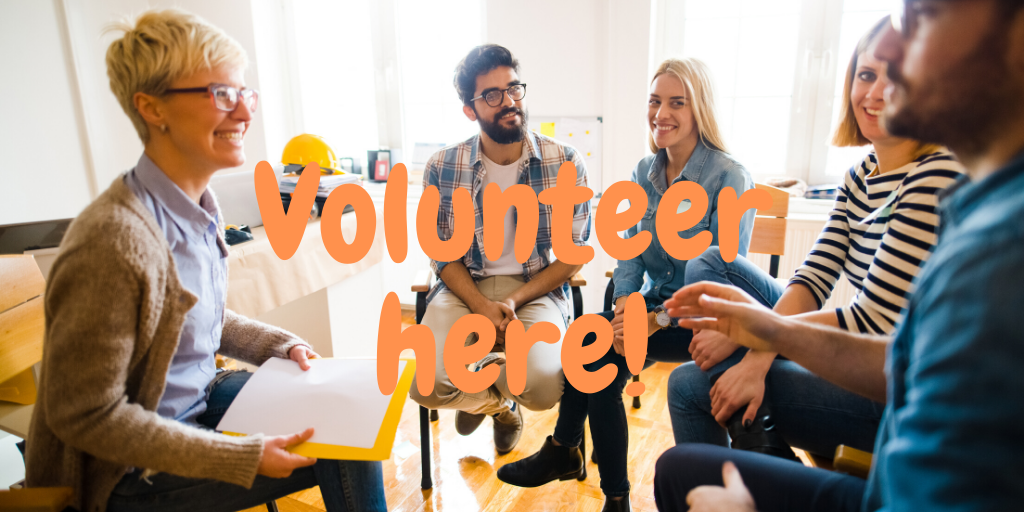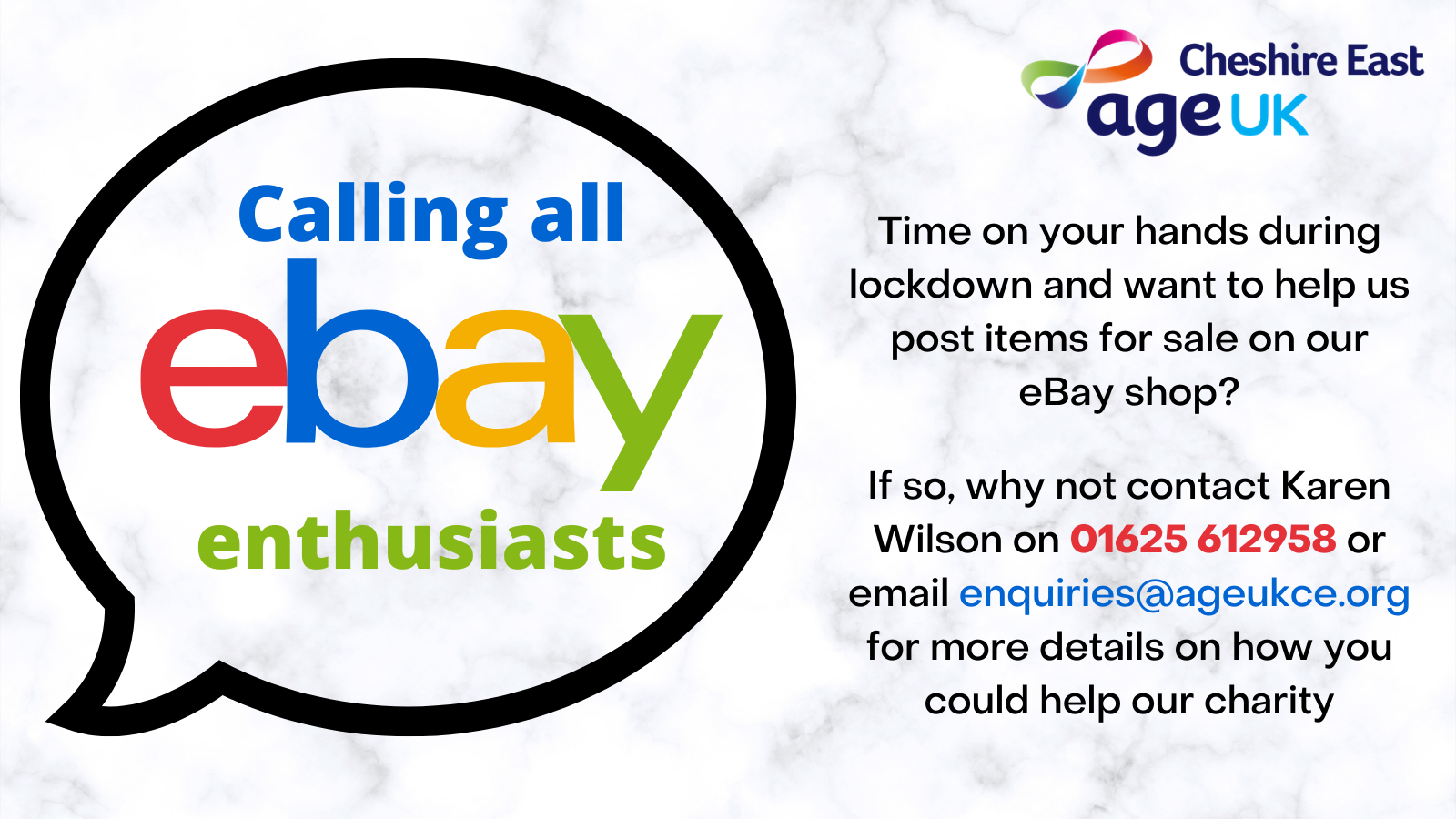 Retail Assistants
We are looking to recruit volunteers to help in customer service assistant role, interacting with customers, answering their queries, both face to face and by phone, and also help with sales and sorting and steaming of donations.
We have five shops in Alderley Edge, Knutsford, Macclesfield (shop & furniture store) and Poynton
Retail Assistant - Volunteer role profile
Scams Awareness Project
We are looking for volunteers with local community knowledge to to be the eyes and ears of our Scams Awareness & Aftercare project. You can offer as little or as much time as you would like.
Scams Awareness - Volunteer role profile
Keep in Touch Befrienders
Our new Keep in Touch befriending service (and its sister service Veterans Keep in Touch) are looking for more volunteers to undertake weekly calls to lonely and isolated older people. The calls may just be a chat to pass the time of day, but we know that lonely older people find these calls of huge importance and value. You can offer as little as 30 minutes each week to support the service, or more if you can spare the time. We'd love to hear from you if you would like to help support this great new initiative.
Keep in Touch - Volunteer role profile
Finance Trustee
We are looking for a trustee with a financial background to join our Board to provide oversight of the Charity's financial governance. Our Board meets six times a year (currently via Microsoft teams) and this role would require attendance additionally at our monthly Finance & Audit Committee. If you have an interest in financial matters and would like to support the Board in this way, please get in touch.
Financial Trustee - role profile
If you have an interest in any of the above roles and would like to help support local older people in some way, why not give us a call today on 01625 612958 or email volunteering@ageukce.org