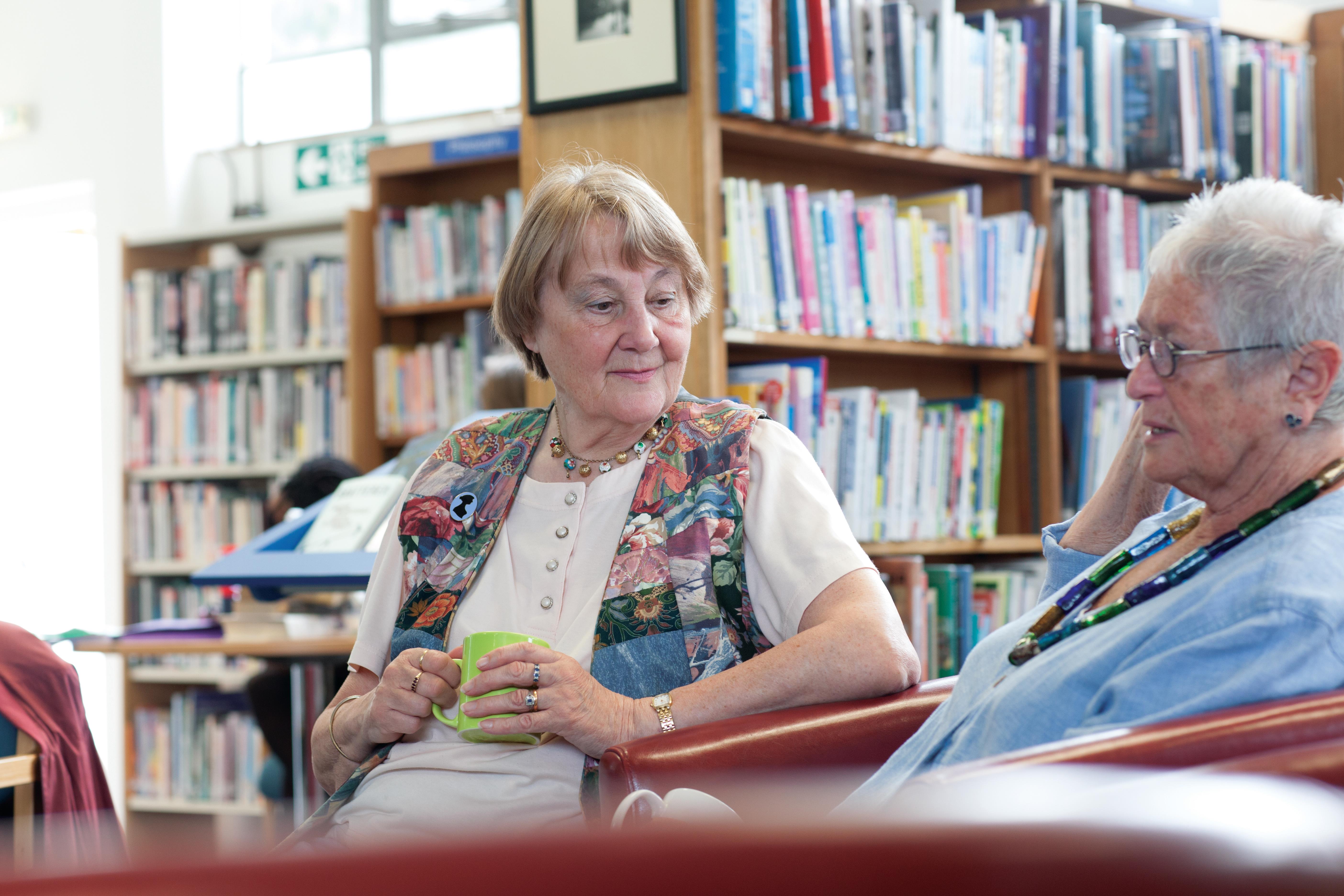 Counselling allows you to take time out each week and talk to a trained listener in confidence about feelings or problems that you find difficult to discuss with a friend or relative.
Our counsellors are in the latter part of their training and donate their time and skills to helping people just like you. They will not judge you or tell you what to do but simply listen and help you explore your feelings in a safe place. It may help you to put things in to perspective or to come to terms with difficult emotions, decisions or issues.
The number of sessions you have depends on how long you need so book an appointment now and you could be on your way to feeling better sooner than you think.
When and where to get the help you need
We are currently (July 2018) in the process of appointing a new counsellor so no appointments are being made at present. We hope to be able to be offering them again in the near future, so please do check back here, or ring us, to find out when the sessions are being offered again.
What does it cost
This service is free, however, we welcome donations to cover the cost of the room hire.