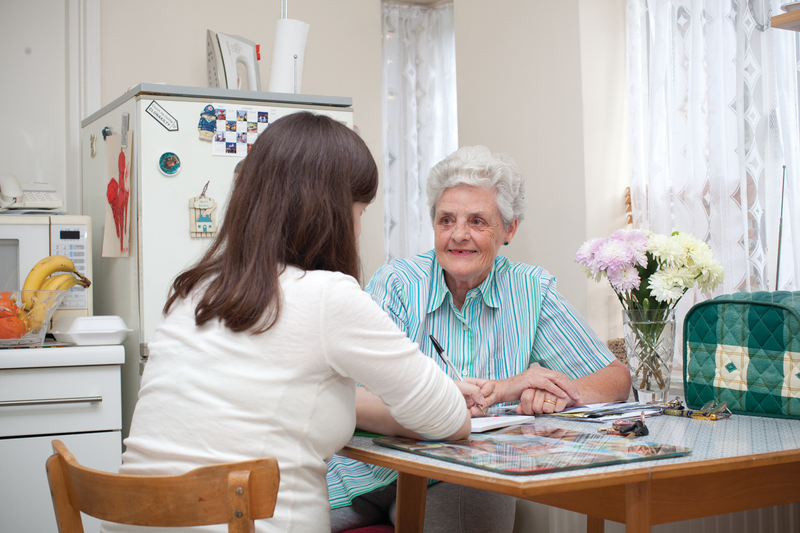 We can help you with all manner of queries, from benefits advice, housing matters or disputes with companies, we're happy to help in any way we can.
Our free information and advice service is available to anyone aged 50+, their families and friends, professionals and carers.
The service keeps accurate and up-to-date information on a wide range of issues such as housing, health and care, money matters, leisure and social activities and most other things that can affect your quality of life.
We can help with completing forms or taking action on your behalf with organisations with which you have a problem or you can access our free and confidential counselling sessions.
As well as all of this, we also offer specialist advice sessions each month on:
Tax help
Benefit entitlement checks and help with claiming
Wills, inheritance and needs such as power of attorney and related matters
Anything you discuss with us is treated in the strictest confidence whether it is over the phone, in person at our advice centre, at a community venue or during a home visit.
We have a team of expert advisers and volunteers who will give you information that is accurate and up to date. If we can't help, we'll point you in the direction of someone who can.
This service is currently supported by funding from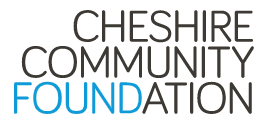 Benefits
Counselling
Factsheets and guides
Wills advice surgery
Interesting in knowing more about Information and Advice ?
To book an appointment with our information and advice team, please contact us between 10:00am and 4:00pm, Monday to Friday.
Information and Advice Downloads