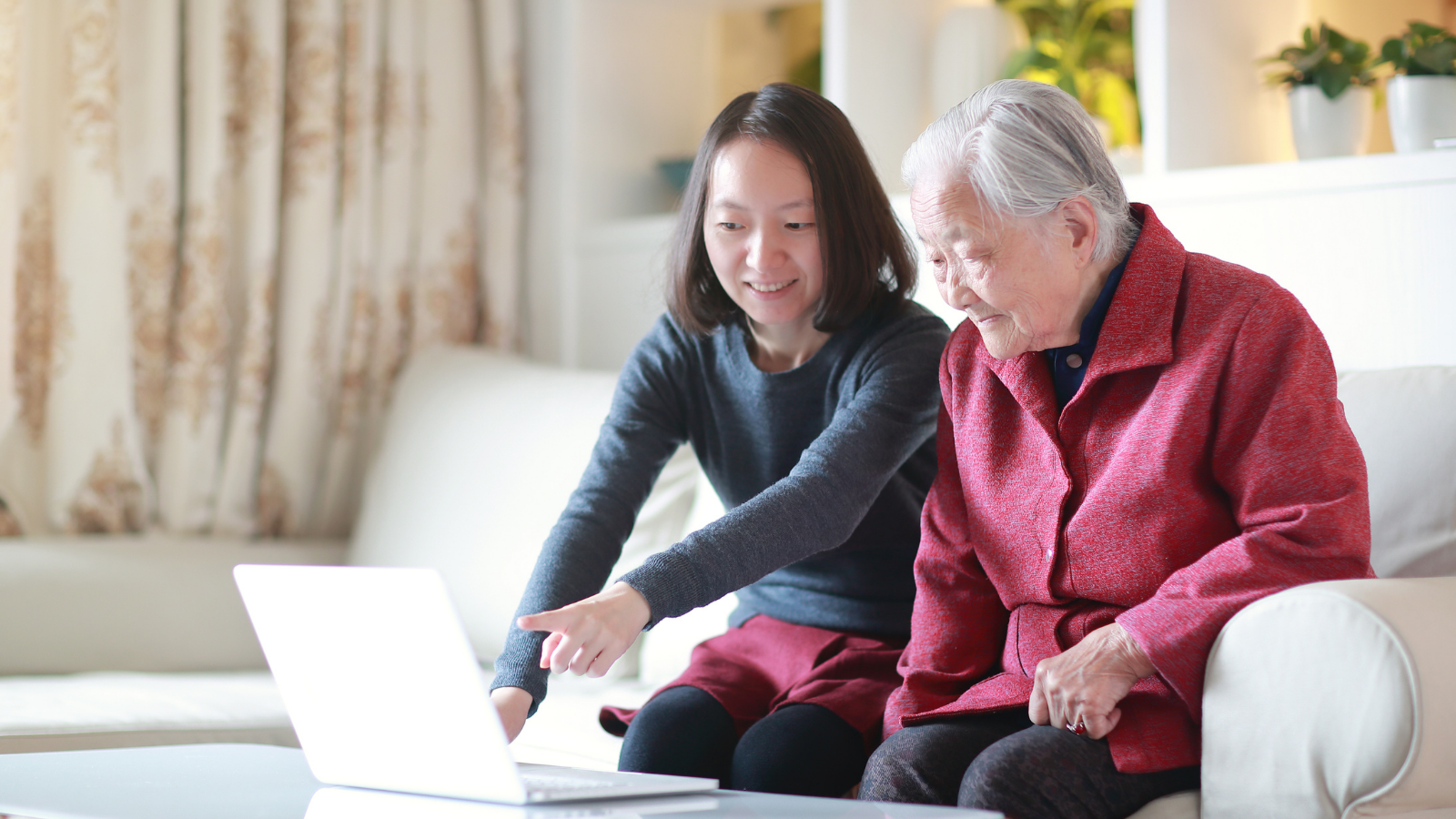 This new service is specially designed for those people living with dementia and their carers who may currently be struggling to access their usual face-to-face support & activities in the community
We are pleased to offer this new service, providing much needed stimulation and activities for older people isolated in their homes
Who is the service aimed at?
The service is aimed at anyone who has a diagnosis of dementia, or has memory problems, as well as their carers. We recognise how difficult the current restrictions on getting out and about are for older people, particularly those that may have traditionally accessed services such as our New Horizons Club, which is currently suspended due to COVID restrictions.
What does the service provide?
The service provides two main elements of support to keep people entertained and occupied. These are
A monthly activity pack which is circulated by post. This is intended to be used independently by the carer to provide a useful prompt for activities with their loved one A sample of the pack can be found here
A regular online Zoom session where a member of our team together with volunteers run through a range of activities, stimulating wider discussion and informal chat to keep everyone on the session entertained
Over time, we hope that the online sessions will generate peer support groups and other opportunities which will provide additional support to those caring for people living with dementia.
How do people access the service?
No formal referral is required. Anyone interested in accessing this service, and who lives in the borough of Cheshire East, can just call us on 01625 612958 or email at enquiries@ageukce.org
With thanks to the following for their generous financial support of this project: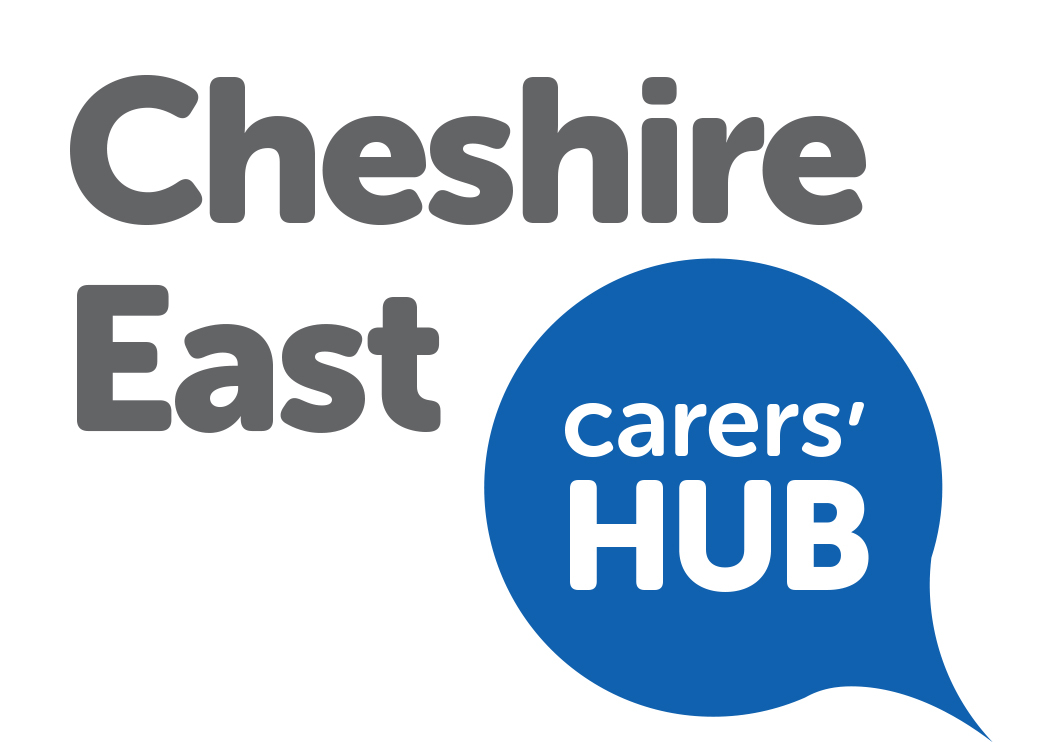 Want to find out more?
To find out more about how you can access this new, free service, please get in touch today!