Furniture Showroom (Macclesfield)
Our furniture showroom in Macclesfield is stocked with all your favourite pre-owned items of household furniture across two floors!
Where to find us
34-42 Roe Street
Churchill Way
Macclesfield
SK11 6AY
Telephone: 01625 440776
The showroom is located on Churchill Way (next door to Majestic Wine). A small car park is available with access from Roe Street. Car parking is also available in the adjacent Cheshire East car park.
Opening Hours
This shop is open Monday to Saturday, from 9.30 am to 4.30 pm (this might change dependent on volunteer availability).
Donations
Please call to arrange for free collection of donated furniture items.
Find our what donations we can and cannot accept for the furniture showroom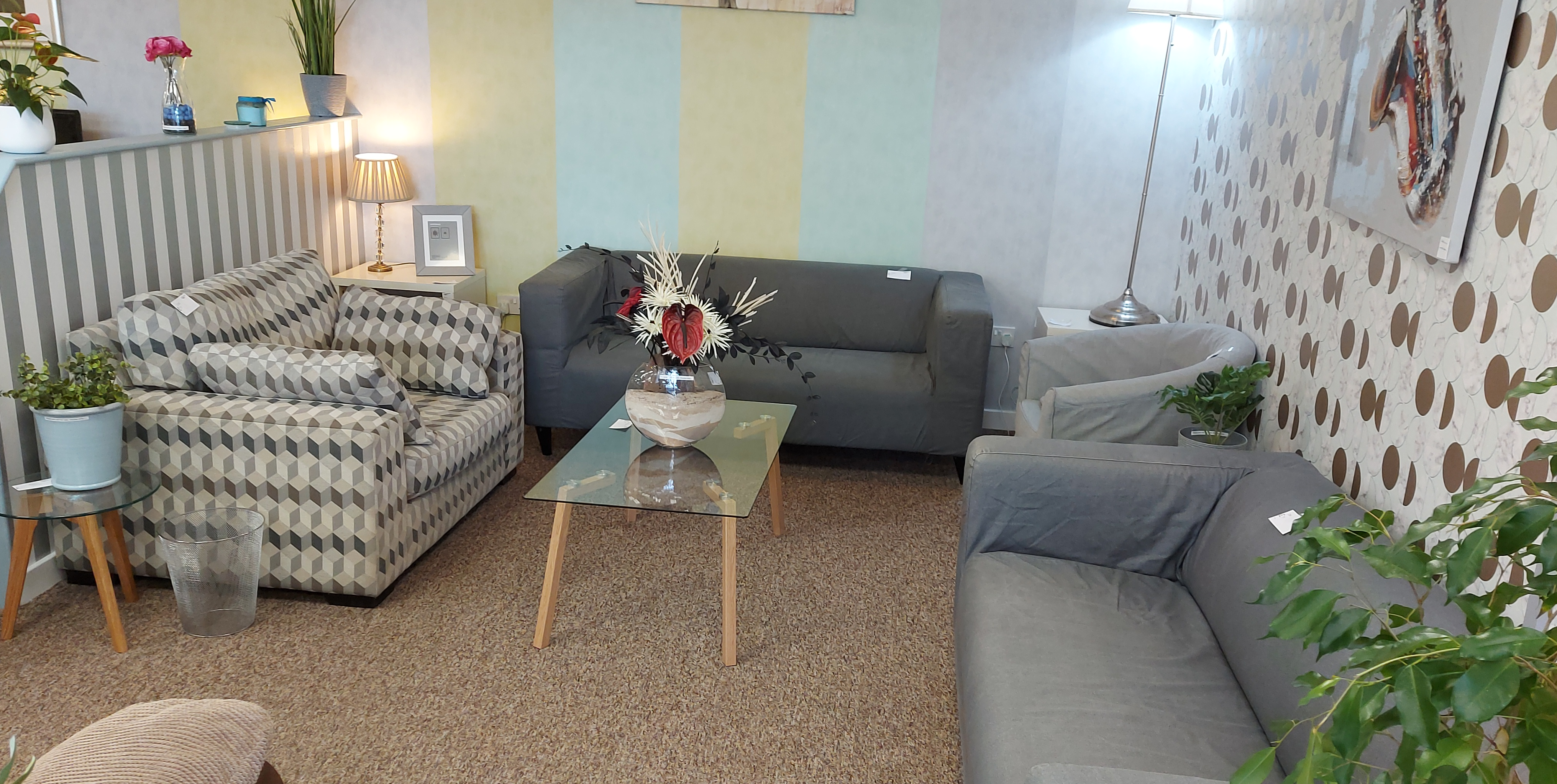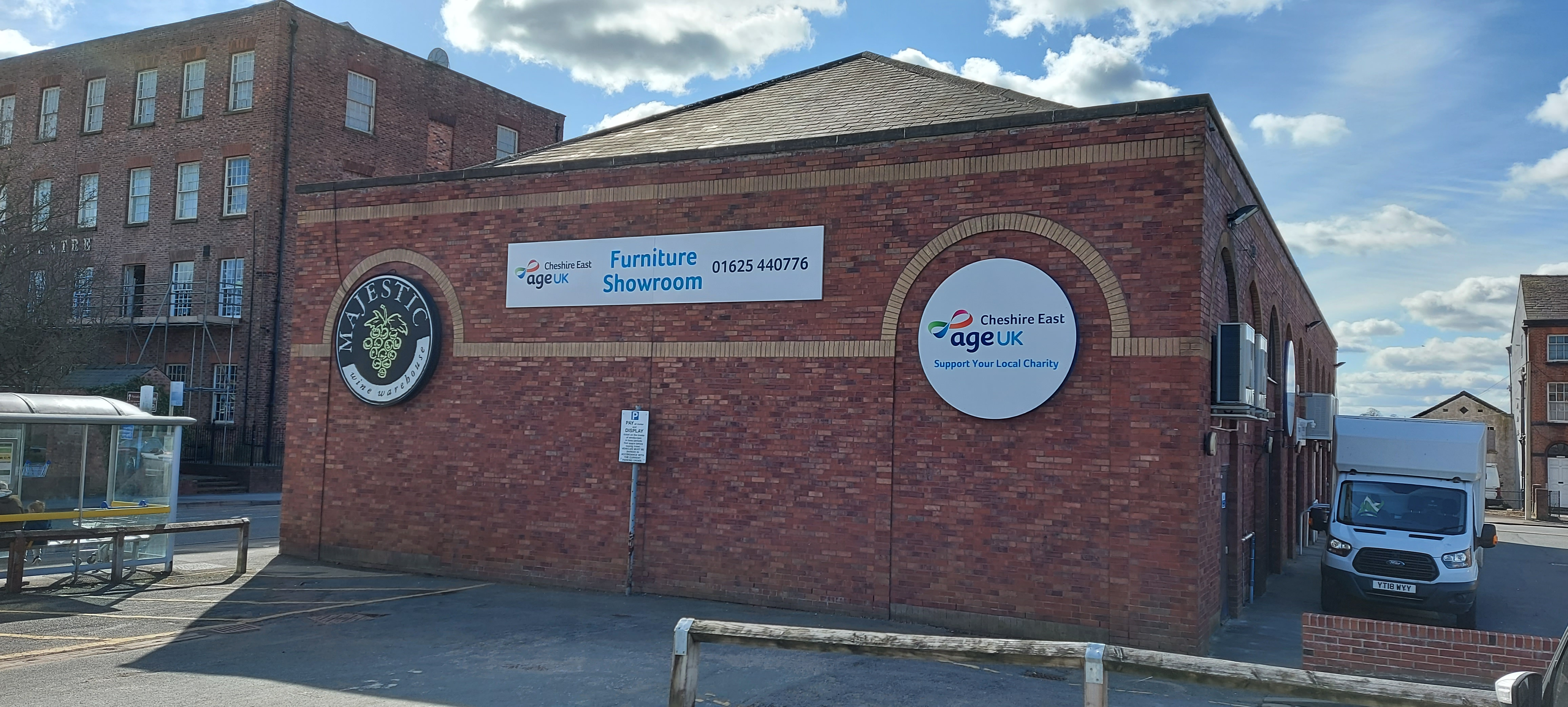 Free furniture collection service
We offer different collection services from one item to full house clearances. One item through to part house clearance is free, while sympathetic, professional full house clearance may be chargeable. If you have any good quality furniture items that you would like to donate please contact  our furniture showroom on 01625 440776, or submit your details and we will contact you to arrange the collection of your furniture items.