The Big Sing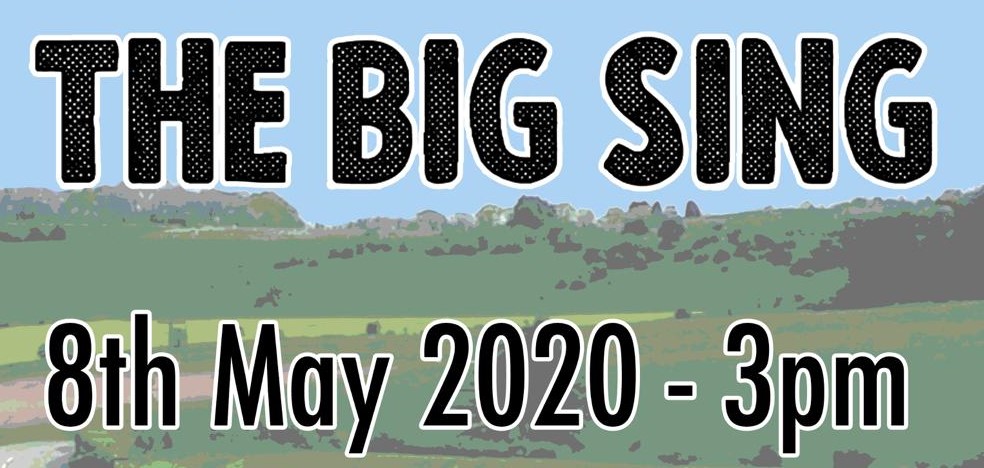 Published on 08 April 2020 01:57 PM
Gatepost Theatre Company with Age UK Derby & Derbyshire presented the Big Sing on VE Day, 8th May 2020 as they could not meet for the actual performance.
How to see The Big Sing:
On the anniversary of VE DAY, Gatepost Theatre Company presented a digital sing-along of wartime classics, which you can see on https://youtu.be/u5x_W6YuLHU.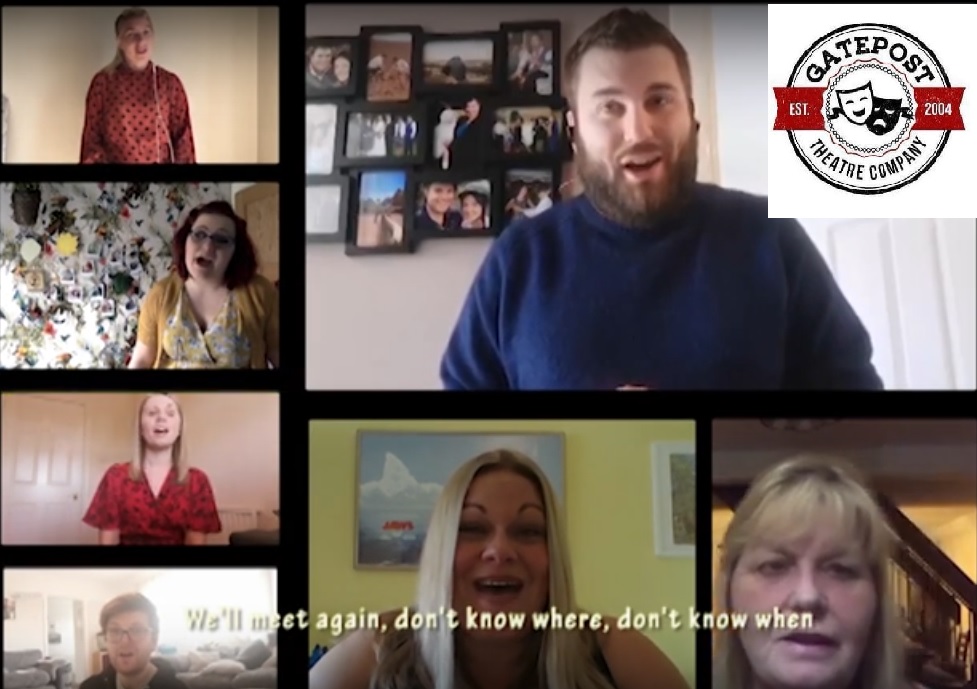 Not only have Gatepost done the video but they have helped deliver dinners every week out in the community too and made friends with our Lunch Club, who have appreciated their support.
Thanks also to our flag wavers from the Chaddesden Centre and community; our volunteers; Local councillors; Matt Taylor from the YMCA Derby; Friends of Chaddesden Park, Memory Lane AUKDD
WE WILL have the full concert when we can
WE WILL MEET AGAIN
Gatepost Theatre shared the following comments:
"Gatepost Theatre Company are a Derby based group, many of who have been performing together since they were in school! They put on numerous performances throughout the year as well as working on smaller concerts to take out in to the community. It is from these concerts that Gatepost have formed a strong bond with Age UK Derby and Derbyshire.
In light of Covid-19 and social distancing measures we have had to postpone one major performance (Bad Girls, The Musical) and a number of smaller events such as our VE Day commemoration with Age UK in Chaddesden
As a company we find it very hard to rest on our proverbial laurels and feel compelled to use our skills to put some good out into the world (from an appropriate, virtual distance) at this time. With this in mind we plan to release a virtual concert with 5 popular songs in commemoration of VE Day. This will 'go live' online at 3pm on May the 8th. We encourage our communities to share, sing along and even post their reminiscences or own musical stylings as a response.
Gatepost have been really proud to be able to continue to give something to the community to mark this historic date and vow to return once we are allowed to give a concert in full! It has been wonderful to gather (remotely) the footage of local Councillors, volunteers and members of the Chaddesden AgeUK community to feature and we hope to see them in person soon to say thank you!"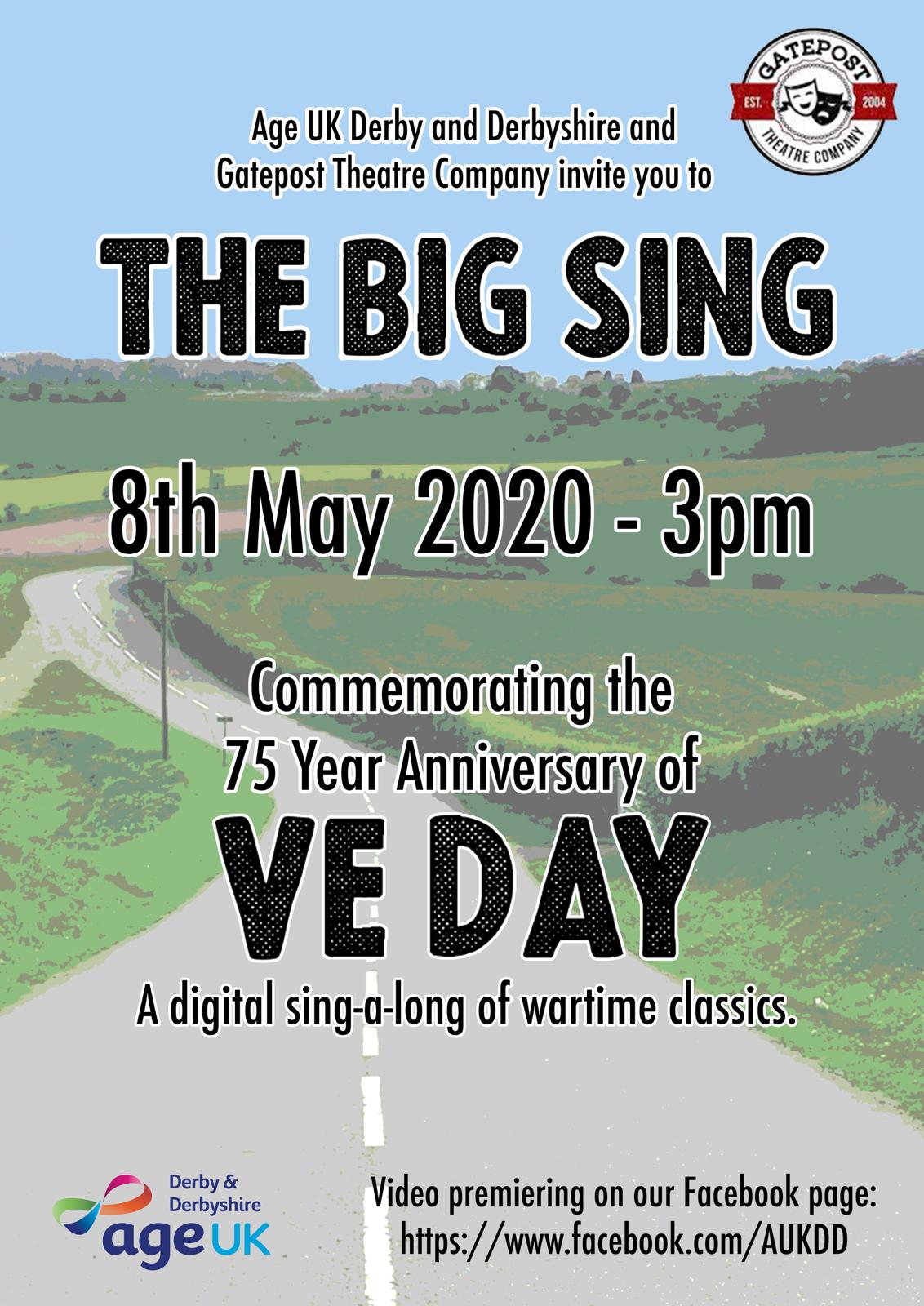 More information about our work