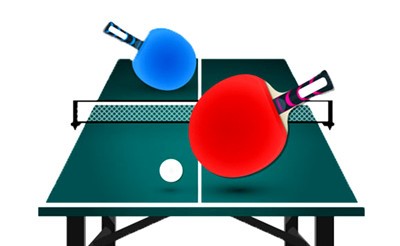 Table Tennis, Every Friday from 2pm to 4pm
Why you should play?
It's good for your health
Social bonding
It's fun
It's a challenge where you can keep improving and keep achieving
Good for the brain
Weight loss
It's easy on the body
Low risk of injury
Every friday from 2pm to 4pm. Price: £3-50 Members or £4-50 non members. Price includes tea or coffee.
For more information contact Lana Today on 01342 327046. To be held at the Glen Vue Community Hub, Railway Approach, East Grinstead, RH19 1BS