Volunteer's Week 2018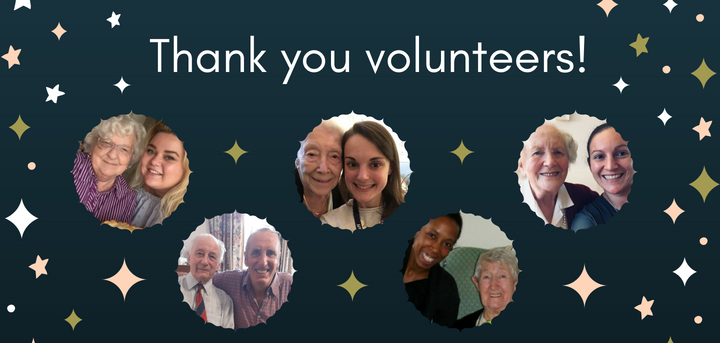 Published on 31 May 2018 02:44 PM
1st-7th June 2018 is Volunteer's Week!
Volunteers are the driving force behind so much of the good work that Age UK Hertfordshire does for our county. Their time and dedication changes lives in our local community.
Our volunteers befriend lonely or isolated older people, provide information and guidance, offer support in times of poor health, and so much more.
We are so grateful for what our volunteers do every day, and this Volunteer's Week, Age UK Hertfordshire are thrilled for the opportunity to host two celebrations!
Thursday 7th June in Stevenage
Friday 8th June in Watford
For more information about our Volunteer Celebrations, please visit our Facebook page.
See our Facebook for more
Visit our Facebook page for more information or to confirm your attendance