Our highly qualified board are responsible for developing strategic directions and plans for Age UK Hertfordshire, and overseeing implementation
John Ellis, Chair

John joined as a trustee early in 2017 and brings with him a wide range of experience from the charity sector, including fundraising, volunteering and retail. He worked for Barnardo's for approaching 30 years in a variety of roles including Deputy Director for Volunteering. John has been involved in a number of charity organisations; he was Vice Chair of the National Network of Volunteer Involving Agencies, Chair of The Stock & Recycling Group of The Charity Retail Association, and he also chaired the Advisory Group for Modernising Volunteering.
He is currently Lay Pastor of Watton at the Stone Methodist Church with pastoral and organisational responsibilities.
A family man with two married daughters and three grandaughters, John is keen to use his past charity experience to support and help to develop the work of Age UK Hertfordshire.
---
Vicky Tassell

Vicky is a Solicitor and joined the board in 2018.
Vicky works as a Private Client Solicitor in Bishop's Stortford. A large part of her work includes planning for and supporting older clients, enabling her to assist the Board with both her legal expertise and a unique perspective of the requirements and difficulties of older people in Hertfordshire.
Vicky also has fundraising experience as a member of the Charity Committee at her workplace.
---
Mousumi Basu

Mousumi Basu began her 20 year career as a Strategic Commissioner of NHS and social care services in North London. She has worked in commissioning and operational management, most recently as Head of Commissioning at Essex County Council.
She has a passion for service transformation, and in 2001 she led the strategic planning and implementation of the National Service Framework for Older People in Camden and Islington. This led to wide and far reaching improvements to the lives of older people. Including the introduction of single sex wards at UCLH and Royal Free Hospital, redesigning care to be closer to home for the elderly, investment into intermediate care models and falls prevention, reducing long term illness by commissioning specialist care. A large focus of this work was promoting the life assets of older people, their important role in family networks and within communities.
She has a particular interest in the care of older people and stroke survivors. In 2011 she led on the strategic development of integrated community stroke care in Camden rated by CQC as one of the best performing services nationally. Improvements included provision of specialist high quality rehabilitation, designing a Stroke Early Supported Discharge Service (cited as best practice by Healthcare for London), commissioning Stroke Psychology for family carers, production of Stroke Patient Handbooks and the expansion of community Stroke Clubs.
Mousumi has been an advisor on a national level. She sat on Department of Health reference panels and was a key contributor on NHS national guidance. Her work on best practice commissioning was published in the Health Services Journal (2012 and 2013) and is a graduate of national senior management and leadership programmes. She is a Mentor, supporting staff to meet their professional ambitions and member of her NHS Black, Asian and Minority Ethnic (BAME) Network.
Mousumi is currently Associate Director at Essex Partnership NHS Foundation Trust, responsible for Community NHS Integrated Care Services for over 600k residents across South East Essex.
Mary Compton, Vice Chair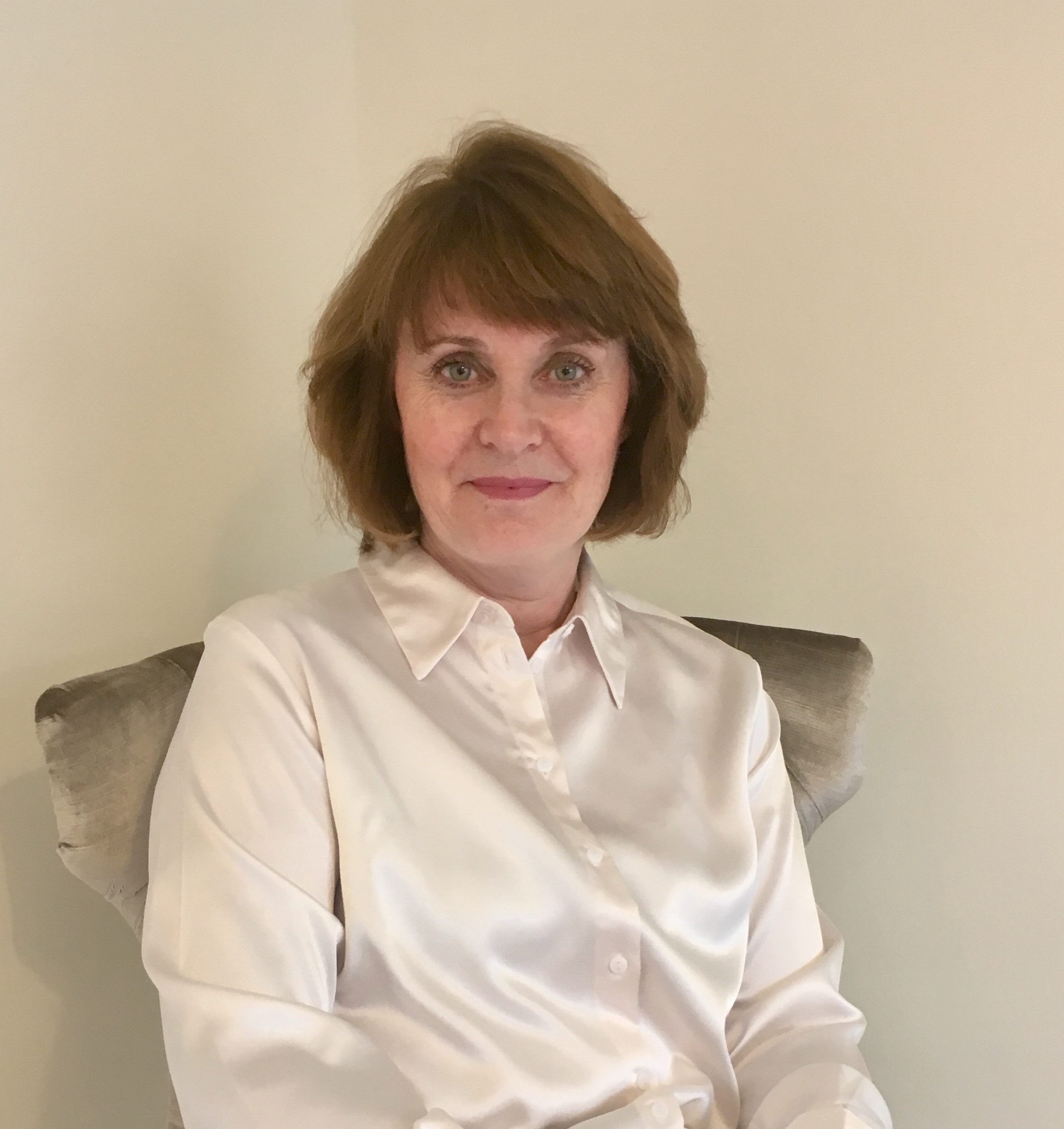 Mary Compton is an experienced leader currently working as the Head of Transformation and Change for HR Services in BT. She has a background in business strategy, change management and currently leads an internal transformation consultancy practise to develop and deploy significant people, organisational and process change programmes across the business.
Mary is keen to use her business experience plus her time as a NHS non-executive director to help to promote the work of Age UK Hertfordshire to support the older people in Hertfordshire who need help. She has a particular interest in ensuring people impacted by dementia understand the support available to them and get the assistance they need.
Jenny Wiles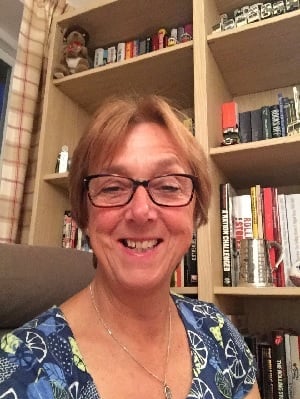 Jenny joined Age UK Hertfordshire as a trustee in March 2019. Jenny has experience of organisational development and change in both local and central government, having worked as a Civil Servant for 15 years in a number of government departments including the Department for Work and Pensions, Home Office, Defra, and International Development. Prior to that she worked for Hertfordshire County Council in a range of HR roles.
Jenny has served as a secondary school Governor, and has led a team of volunteers developing a vocational training centre in east Africa, including fundraising. She finished full time work in 2016, and since then has continued to do voluntary work for the Woodland Trust and Oxfam.
Jenny hopes that her experience working with leaders and change in the public sector will provide a valuable contribution and support to Age UK Hertfordshire and it's Board of Trustees.
Rob Kember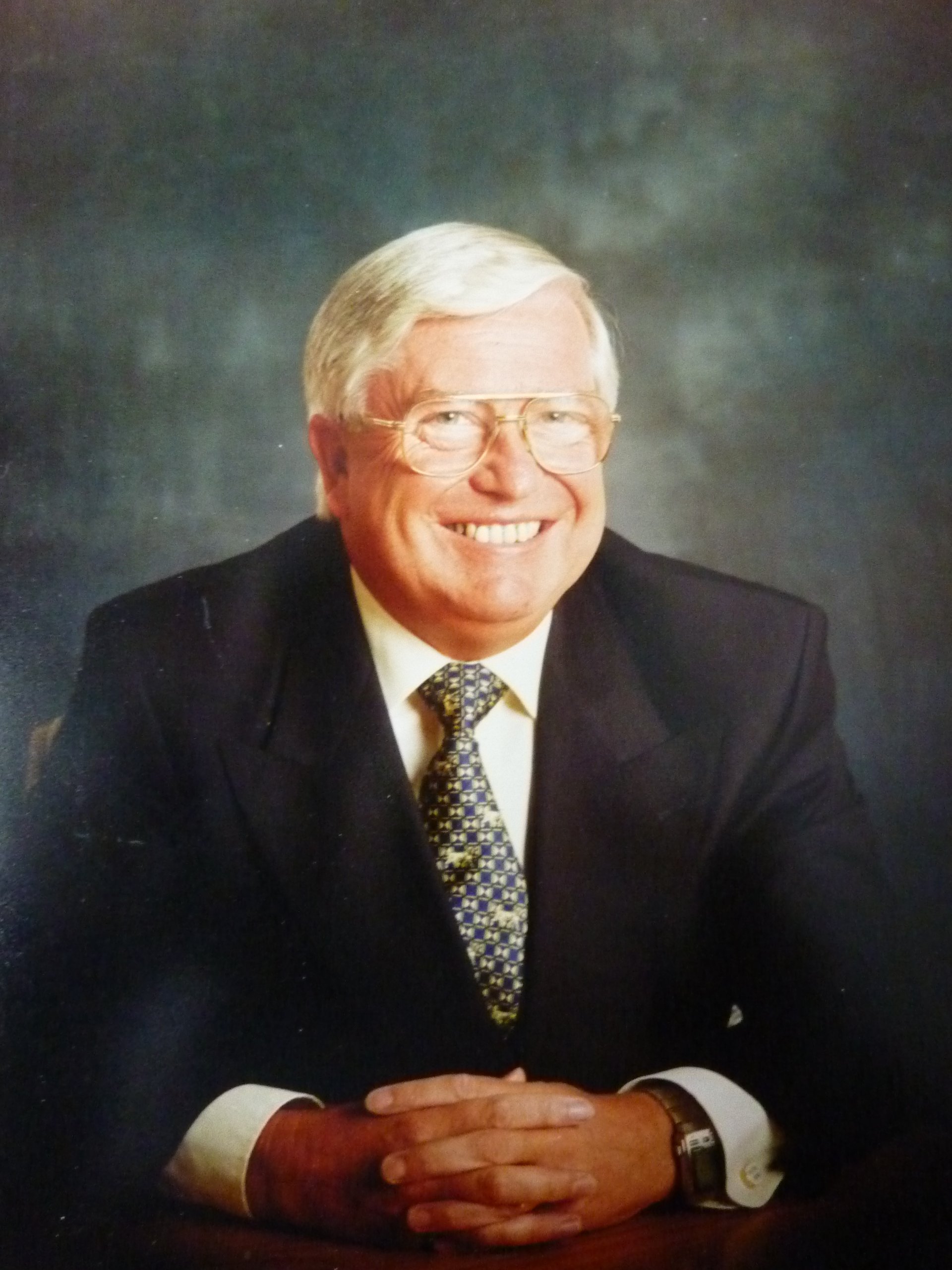 Rob trained as a Biomedical Scientist, specialising in microbiology, and worked in the NHS for ten years before
joining a Not for Profit Pharmaceutical Company. During his 35 years in the Industry, he held a variety of posts
in both the technical and commercial departments. This background has given Rob in depth insights into Healthcare
in its widest context.
Since 2012, Rob has been a Non-Executive Director of a Not for Profit Care Home company in Hertfordshire.
This experience made him aware of the issues facing those people living with Dementia and their carers, so he
underwent the training to become a Dementia Friends Champion with the Alzheimer's society. This involves delivering
Dementia information sessions to a wide variety of groups in the local community.
Rob is keen on travel, wildlife, sport, especially rugby and cricket, and for nearly 30 years was a keen boater
holding a Day Skippers certificate with the RYA. Married with two grown up children, Rob is now looking forward
to contributing to the work of Age UK Hertfordshire to improve the lives of older people in the County.