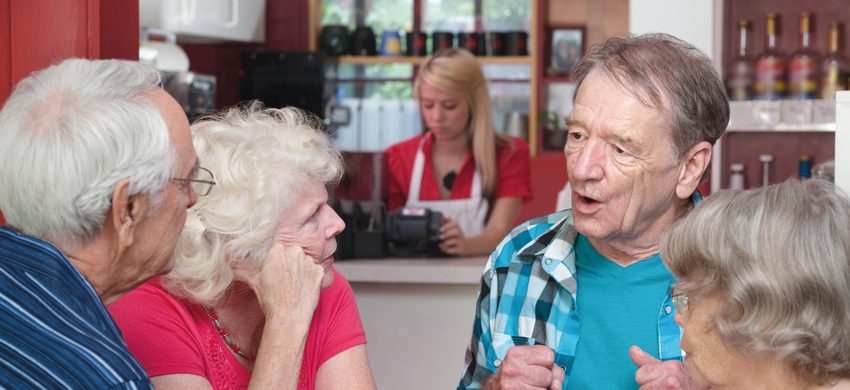 Age UK Hertfordshire - find out all about our latest news and campaigns, keep up to date!
Published on 05 February 2018 03:49 PM

Broxbourne Lottery is a weekly online lottery supporting local causes. 60% of ticket sales go to good causes across...

Published on 14 December 2017 03:55 PM

On October 24th 2017, we held our Annual General Meeting to discuss everything we've accomplished this year. To see o...