We exist to promote the wellbeing of all older people and to help make later life in Hertfordshire a fulfilling and enjoyable experience.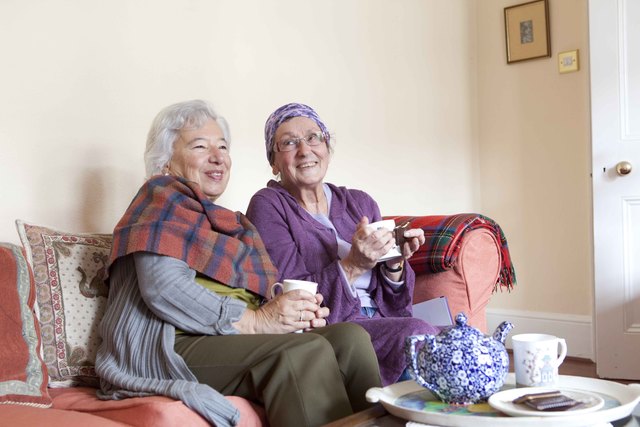 Our Services Leaflet
Would you like to find out more about the services that we provide? Find out more here.
Age UK Hertfordshire works in partnership with statutory and voluntary organisations to help Hertfordshire move towards a vision for the future:
Hertfordshire is a place where older people are valued, able to live well, age well and retain their independence throughout later life.
In order to bring this vision to life, Age UK Hertfordshire has set itself a mission:
Champion older people so that their continuing value to society is recognised and respected.
Influence society in Hertfordshire to ensure the well-being of all older people.
Support older people by delivering services that help make later life a fulfilling and enjoyable experience.
To achieve this mission Age UK Hertfordshire will operate as:
A charity delivering free services to older people, who need:
Unbiased and impartial information, advice and guidance
Immediate support following an event such as discharge from hospital
A charity working on behalf of Hertfordshire's older population by:
Influencing the social agenda in Hertfordshire
Promoting volunteering opportunities
A Social Enterprise delivering not for profit services to support older people's independence by:
Alleviating loneliness and isolation
Providing help in the home
Supplying appropriate services and goods
A Social Enterprise supporting the well being of older people by:
Managing the delivery of services such as dementia support
To deliver this strategy all the staff and volunteers at Age UK Hertfordshire will bring the following values to life in delivering our services day to day:
Care – and act sensitively, with understanding and respect for all;
Be effective – making a positive impact in ways that people value;
Enable – older people to achieve what they want in their lives;
Influence – opinion, policy and perceptions around older people