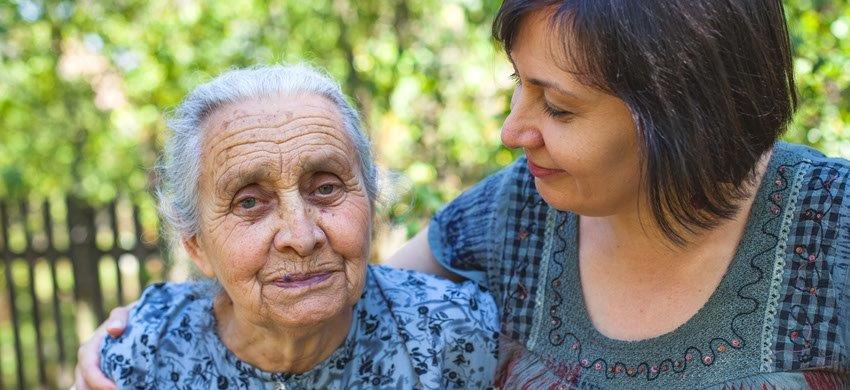 Age UK Hertfordshire is a great place to work. Could you bring your skills to our team? See our latest vacancies below.
Why work for us?
At Age UK Hertfordshire, we know that our dedicated employees are our biggest asset, so we've adopted a culture of support and wellness as we understand that our workforce are representative of our values.
As an employee of Age UK Hertfordshire, as well as gaining the satisfaction of knowing that you're making a difference to the lives of older people in the local community, we believe in rewarding our employees to reflect the contribution that you bring to the organisation.
In return for your dedication and commitment to us, we can offer:
- A generous employer pension contribution scheme to help prepare you for later life
- An incremental holiday allowance up to 30 days per year, plus bank holidays and an additional 3 days per year between Christmas and New Year
- A health cash plan, which offers money back on health and therapy appointments, free counselling sessions, a 24-hour advice line, plus much more (on completion of probation period)
- Generous company sick pay (on completion of probation period)
- Access to ongoing internal and external training and development, to support both your professional and personal development
- Mandatory Mental Health Awareness and Equality & Diversity training as standard for all employees
- An approachable team, with a listening and supportive culture and a focus on positive staff engagement and wellness
Current Vacancies
Cleaner / Home Helper
Business Administration Apprentice
Casual Dementia Support Worker
Nutrition Support Worker
Casual Gardener
Casual Handyperson
Recruitment Coordinator (Help in the Home)
Home Helper Training Centre
Welcome to our new Home Helper Training Centre. Here you will find all of the resources that you will need to help you in your new role as one of our Home Helpers.