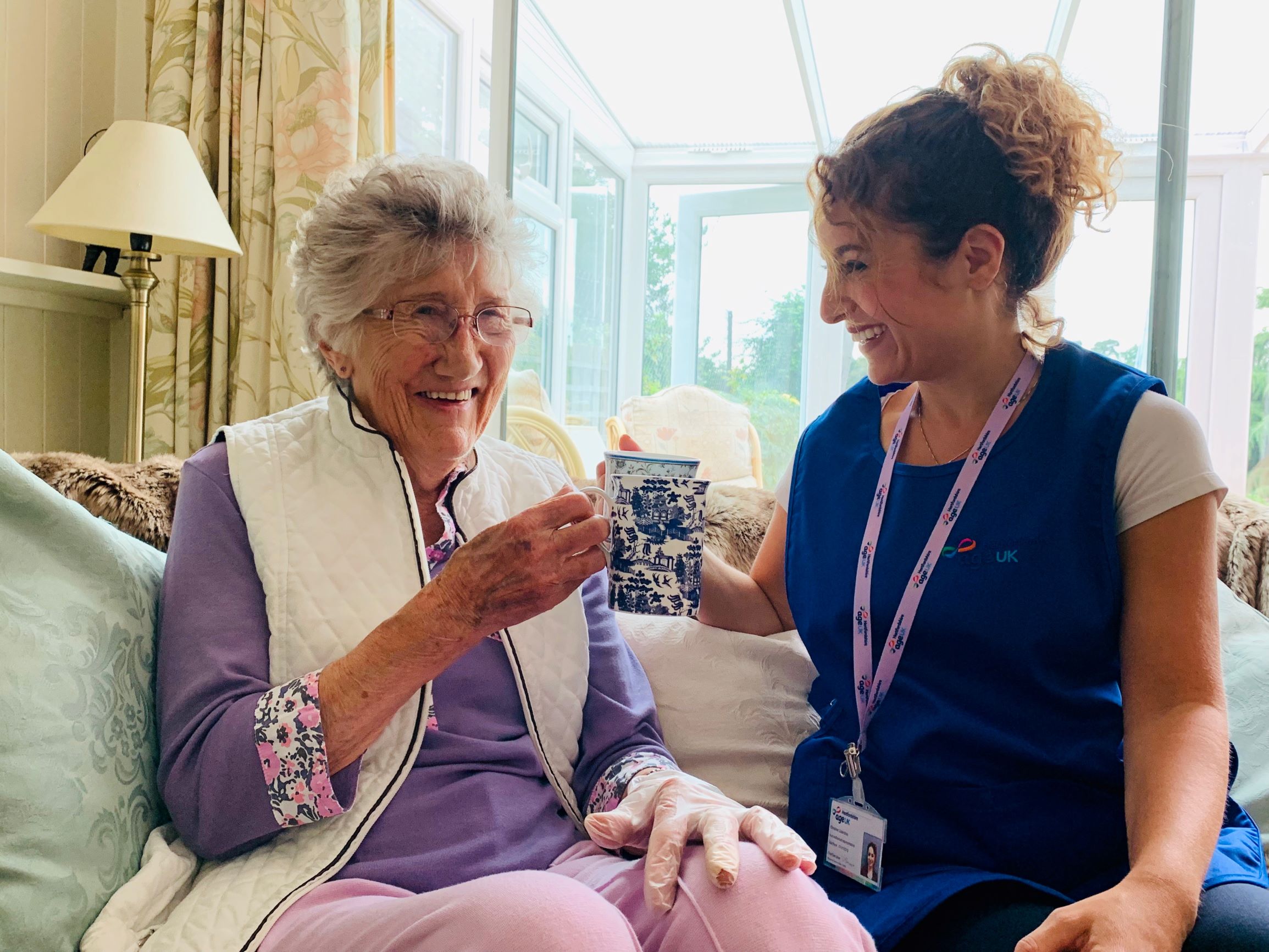 At Age UK Hertfordshire we are passionate about older people and helping them to live well and keep their independence.
We are looking for caring and compassionate people to join our help in the home team of cleaners. See the difference you can make, just by doing the cleaning, being a friendly face and providing a little company on a regular basis.
£9.58 per hour + holiday pay
We'll give you full training and ongoing support. Your induction will include individual prep work and online training plus an in-person induction meeting which we pay you to attend.
We're really flexible - you say when and where, allowing you to fit work around family or other commitments (Casual part time hours between 9am – 4.30pm, Monday to Friday).
The role is one where you are doing the usual tasks that keep the home running such as:
Cleaning
Shopping
Changing bedlinen and carrying out other domestic duties – the same as you would do to clean and keep your own home tidy.
You must be caring with good common sense and initiative. This is a rewarding job that will suit those who are independent, like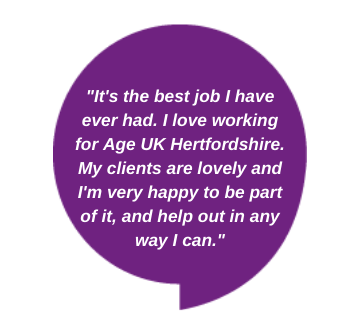 cleaning and enjoy helping others.
You will also need a full driving licence and access to your own transport.
To keep our Home Helpers as safe as possible we are providing full PPE including masks, aprons, gloves and hand sanitiser.
Please read our job description and job specification below to find out more aout the role:
If you are looking for a rewarding part time job that fits around you, apply today:
Learn more
Click here for more information about our countywide Help in the Home service