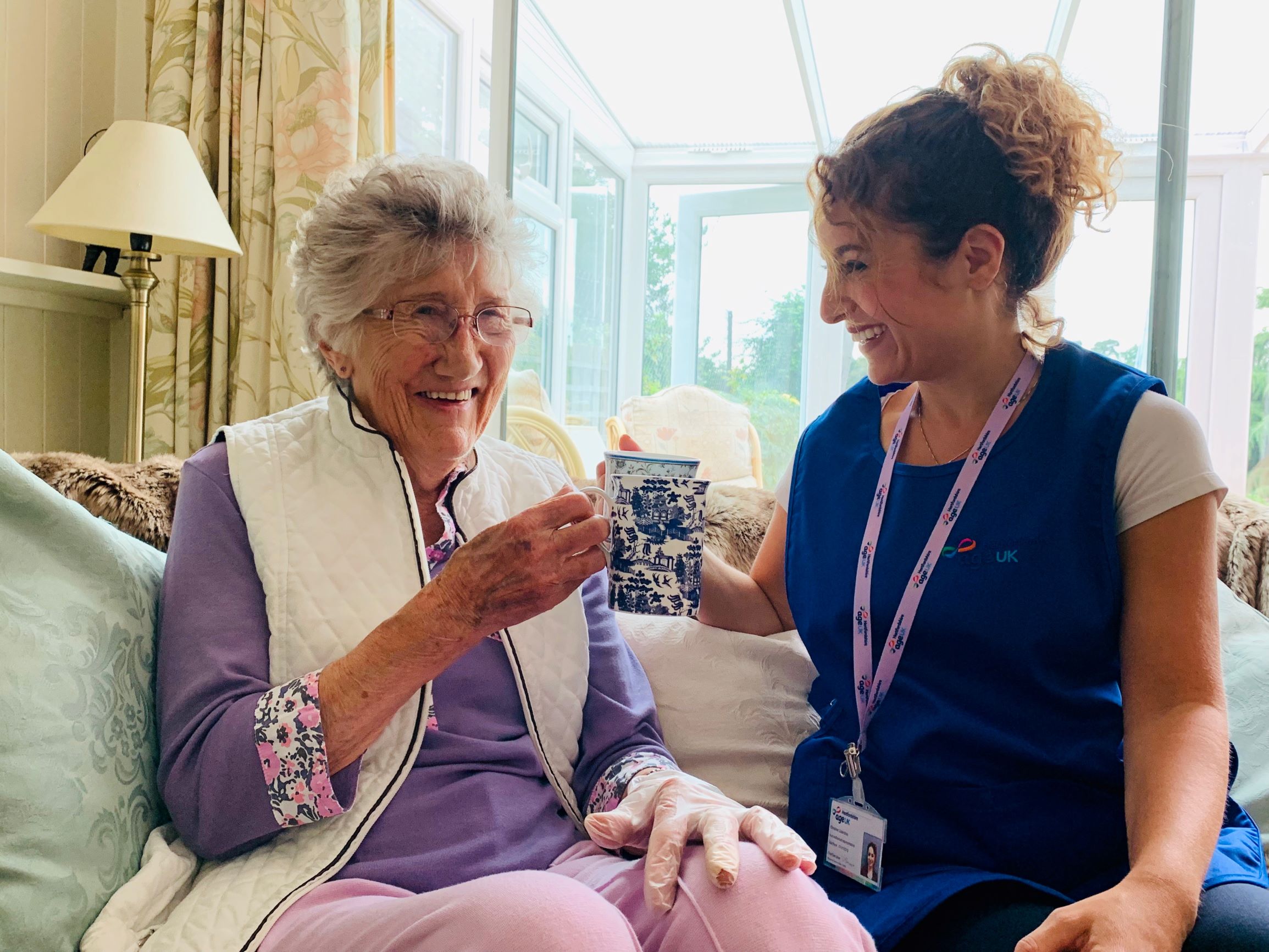 Working independently you will be cleaning the private homes of older people in your local area. You will have regular Clients enabling you to build professional relationships, supporting them to live at home for longer - previous cleaning experience is not required.
£8.83 per hour + holiday pay
Full training and ongoing support provided
Casual, flexible part-time hours to fit around family or other commitments (between hours of 9am - 5pm, Monday to Friday).
Following the Clients wishes you will be cleaning, shopping and carrying out other domestic tasks whilst providing a little companionship and a friendly face on a regular basis.
The role is essentially one where you are doing the usual tasks that keep the home running – the same as you would do to clean and maintain your own home.
You must be personable with good common sense and initiative. This is a rewarding job that will suit those who are independently minded, like cleaning and enjoy helping others.
To apply email Chris in HR at recruitnorth@ageukherts.org.uk, or call 01707 386068 for more information.
Learn more
Click here for more information about our countywide Help in the Home service