Dementia Action Week
Published on 20 May 2019 09:08 AM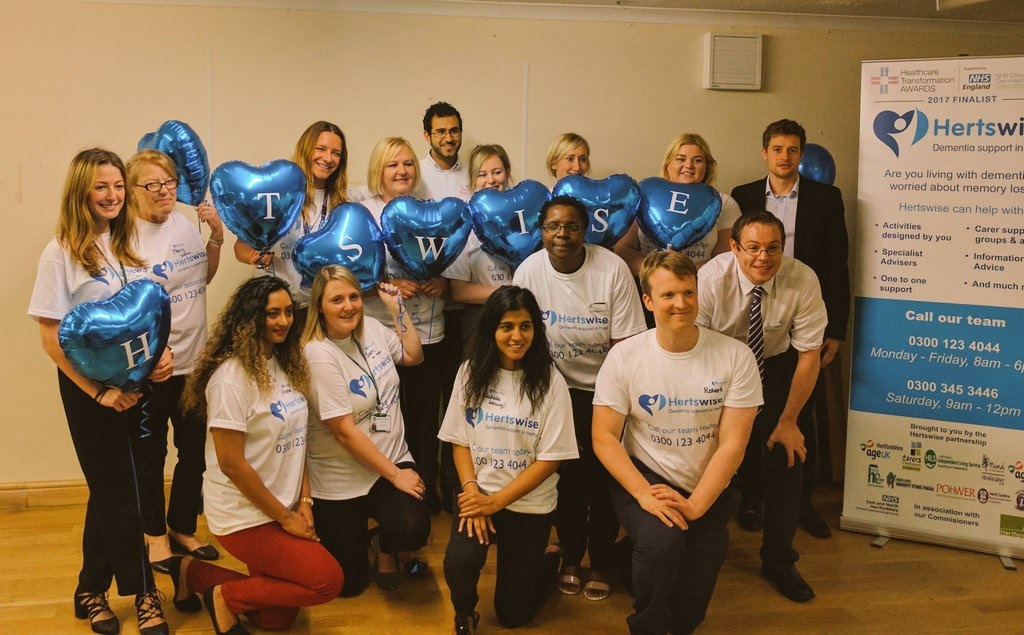 20th - 26th May is Dementia Action Week, which unties individuals to take action and help with the fight against dementia.
Hertswise, The Alzheimer's Society and many other NGO's are helping to raise awareness by organizing events for dementia clients, their carers, and the public to attend.
Hertswise are oragnizing and Fun Fete at The Cheshunt Club in Cheshunt, and will be a chance for people living with dmentia and their carers to have a fun fulled day of entetainment and refreshments. Inspired by village fetes there will be a tombola, hook a duck, tin can alley, a ring ring and an amazing singer to entertain throughout. This event will be held on 23rd May 1pm - 4pm.
In Partnership with Watford Borough Council, The Alzheiemer's Society are to be hosting a range of activities through Dementia Action Week:
Monday 20th | Virtual Reality dementia bus and exhibition | intu Watford
Tuesday 21st | Celebration of the carers of people with dementia | Vicarage Road
Wednesday 22nd | Herts Musical Memeories Concert | St Mary's Chruch
Thursday 23rd | Dementia Friends Information Sessions | Watford Library
Friday 24th | Pampering Day | intu Watford
For anymore information about any of the events held in Watford please visit: https://www.dementiafriendlywatford.com/