NCS Students raise £2000 for Age UK Hertfordshire
Published on 02 September 2019 02:48 PM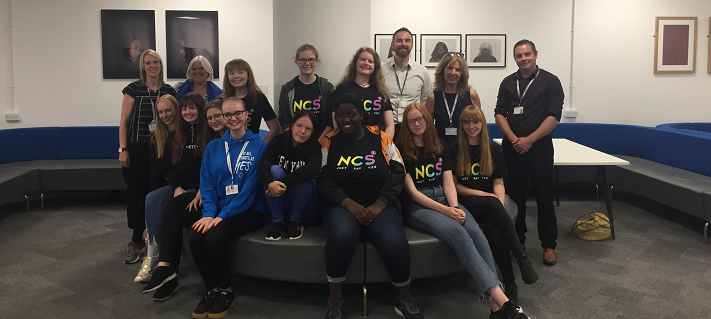 Students from the National Citizen Service, volunteered their time over the summer period to help raise funds for Age UK Hertfordshire.
The programme, hosted by LearnByDesign, is designed to help young people aged 16-17 years to meet new friends, develop their skills and build their confidence.
The activities and events by NCS set out to tackle three key social challenges; social cohesion, social mobility, and social engagement.
Through working alongside LearnbyDesign, Hertfordshire Independent Living Service, and University of Hertfordshire, a group of excited students took on the challenge to help older people in Hertfordshire by fundraising.
They completed supermarket bucket collections, cake sales, games and fun face painting activities.
The students fundraising efforts came to just under £2000 to help fund the serivces for Age UK Hertfordshire.
More Fundraising Opportunities
Are you interested in finding out about more fundraising opportunities to help Age UK Hertfordshire?